'Game Of Thrones' Season 4 Quiz: Think You Know What Happened This Season?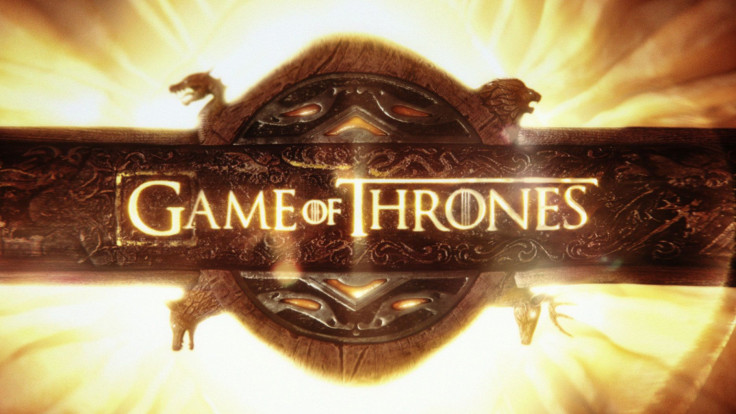 The "Game of Thrones" Season 4 finale airs on Sunday, and "The Children" will be the longest episode to date. As fans eagerly await the fate of Tyrion, the Battle of Castle Black and all of the other storylines, what better way to recap the season than with a quiz?
Warning: Full "Game of Thrones" Season 4 spoilers ahead.
From shocking deaths to a massive battle, "Game of Thrones" Season 4 has had a little bit of everything, which makes "The Children" a must-watch for every fan. Usually, "Game of Thrones" season finales act as a palate cleanser, examining the fallout from episode 9 and teasing what will happen in the next season. The big moments in "Game of Thrones" have usually occurred in episode 9; Ned Stark's death in Season 1; the Battle of Blackwater in Season 2; and the Red Wedding in Season 3.
But this season changed that dynamic with dramatic moments and deaths occurring throughout the season.
"Game of Thrones" Season 4, episode 9, "The Watchers on the Wall," featured the epic Battle of Castle Black, but the Night's Watch victory was a minor one, and the episode ends with Jon Snow leaving, alone and unarmed, to go confront the malicious Mance Rayder. There is still the matter of Tyrion's fate following the death of Oberyn Martell. Tyrion was found guilty of the murder of Joffrey and is sentenced to death, while "Game of Thrones" also needs to wrap up the storylines for Arya, Bran, Stannis, Daenerys, Brienne and Podrick, Ramsay and Reek and Sansa.
To celebrate "The Children," as well as refresh your memory, take the "Game of Thrones" Season 4 quiz below. The finale airs on Sunday at 9 p.m. EDT on Sunday.
© Copyright IBTimes 2023. All rights reserved.