'Game Of Thrones' Season 4 Spoilers: Go In-depth With "Oathkeeper' In Three New Features [VIDEO]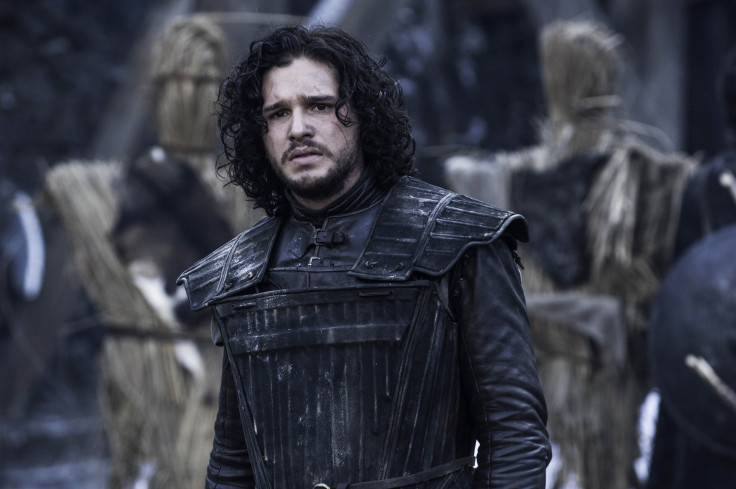 Eve though it was a little slower than usual, the latest Game of Thrones episode, "Oathkeeper," still had fnas buzzing on Monday. HBO released three new features for episode 4 of Season 4 of its hit series, including a look at several important scenes, like the return of Littlefinger, the fall of Meereen and the White Walkers.
Warning: Full "Game of Thrones" Season 4 spoilers ahead.
In the "'Game of Thrones' Season 4: Inside the Episode" video, series creators David Benioff and D.B. Weiss discuss the prison cell scene between Jaime and Tyrion. While Tyrion is accused of murdering Joffrey, Jaime believes his brother is innocent and their chat while Tyrion awaits his trial highlights the characters' evolution since Season 1. Benioff describes the relationship between the brothers as "sweet" and how much Tyrion needs his brother at this moment. Weiss says Tyrion loves his brother and is devastated by Jaime's inability to save him.
Littlefinger's masterful orchestration of the Purple Wedding and Joffrey's death is another scene that gets dissected. Littlefinger has a long history with Sansa's mother and Benioff says Littlefinger wants to be close to Sansa and he does that by showing Catelyn's daughter the truth about Westeros. Weiss also explores the incredibly complex character of Littlefinger and the risks he is willing to take to get what he wants.
The White Walkers are also covered in the "Oathkeeper." For Weiss and Benioff, the final scene was a chance to explore the White Walkers without losing the mystery surrounding these characters that are mentioned throughout "Game of Thrones." The final scene was not taken from the "Song of Ice and Fire" novels written by George R.R. Martin but Benioff says it was suggested in the books. The final scene has been highly speculated upon but HBO may have spoiled the surprise and revealed the White Walker that touches the baby to be the Night's King, a former Lord Commander of the Night's Watch.
Littlefinger is also the focus of the "Game of Thrones" clip featuring Martin. In "Lurking Nearby," Martin discusses where Littlefinger has been and how he orchestrated the Purple Wedding from afar. Martin says Sansa and Littlefinger are headed north so it looks like we'll be returning to the Vale in Season 4.
In the final "Game of Thrones" Season 4, episode 3, clip, Emilia Clarke and Ian McElhinney discuss the decision to crucify the slave masters of Meereen. Ser Barristan wants Daenerys to show mercy but the young queen opts to punish the masters.
If the "Oathkeeper" videos are not enough, there is a handy viewer's guide for "Game of Thrones" Season 4, episode 4, "Oathkeeper."
© Copyright IBTimes 2023. All rights reserved.