'Game Of Thrones' Season 4 Spoilers: New 'Oathkeeper' Recap Video Is All About Change In 'GoT' [VIDEO]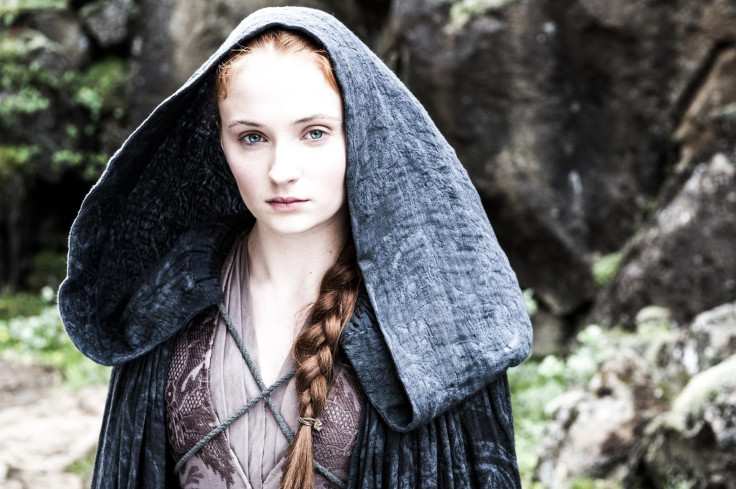 In a new video recap for "Game of Thrones" Season 4, episode 4, titled "Oathkeeper," fans get a quick history lesson that will be useful for Sunday's episode, "First of His Name." HBO's "Oathkeeper" recap features plenty of Bran, Jon Snow and Cersei, and a quick visit to the Vale and Lysa Arryn.
Warning: Full "Game of Thrones" Season 4 spoilers ahead.
The "Oathkeeper" video recap starts off with Bran and provides an extended look at his Warg abilities. Previously, Bran controlled Hodor and entered the mind of his direwolf, Summer. Now that Bran, Hodor, Jojen and Meera Reed are captured by the mutineers at Craster's Keep, things are not looking so good for the group, and it's unclear if Jon Snow and volunteers from the Night's Watch will arrive in time to save them. Since the scene is completely new to the "GoT" series (i.e., it's not in the book "Song of Ice and Fire"), readers have no idea where this storyline is headed.
Based on the "Oathkeeper" recap, Bran could come up with a scheme that involves him warging into Hodor or his direwolf, which could lead to their escape before Jon reaches Craster's Keep. The "Game of Thrones" series could throw another curveball to fans by having the leader of the mutineers, Karl, tell Jon he just missed his brother, but I'm not sure the series creators, David Benioff and D.B. Weiss, would do that considering the current Castle Black storyline involving the Wildlings and Mance Rayder.
King's Landing and the fallout from Joffrey's death is quickly explored in the "Oathkeeper" recap. Based on the "Game of Thrones" Season 4, episode 5 preview and synopsis, Tommen will be crowned the new king and Cersei will try to keep her only son in power and alive. Cersei will try to prevent Margaery Tyrell from gaining any influence over Tommen or improving her position in King's Landing. The recap covers the many ways Cersei has proven to be quite dangerous and a threat to everyone at King's Landing.
Brienne and Podrick will begin their journey to find Sansa, while it looks like Jaime will continue on his road to redemption. Dorne and Oberyn Martell are included in the "Oathkeeper" recap, which could indicate a large role for the Red Viper in "First of His Name."
Finally, the Vale, Lysa and sickly Robert will have their own prominent storyline in "First of His Name." Littlefinger was supposed to head to the Vale to marry Lysa back in "Game of Thrones" Season 3, episode 6. Based on the recent "Game of Thrones" Season 4 storylines, viewers will return to the Vale, and while Lysa wants to marry Littlefinger, he may have yet one more scheme in mind.
The "Oathkeeper" video recap can be viewed below. "Game of Thrones," Season 4, episode 5, "First of His Name" airs on HBO on Sunday at 9 p.m. EDT.
© Copyright IBTimes 2023. All rights reserved.