'Game Of Thrones' Season 6 Cast Member Hints You May End Up Sympathizing With Ramsay Bolton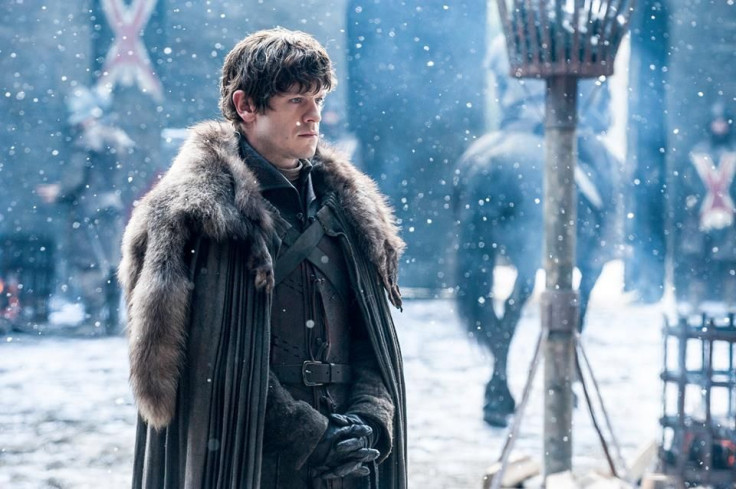 There is perhaps no character in TV history that is more sinister and irredeemable than Ramsay Bolton (Iwan Rheon) on HBO's "Game of Thrones." After spending the past two seasons of the show being an absolute terror, the actor says Season 6 might give fans a little insight into what makes the psychopath tick.
Ramsay had a lot going on last season, and almost all of it was incredibly hard to watch. After the bastard son of Roose (Michael McElhatton) was legitimized into the Bolton name, he took a high-born wife, Sansa Stark (Sophie Turner), who ended up escaping the madman's captivity in the season finale. Obviously, the character will return with a powerful vengeance, but Rheon tells Entertainment Weekly that fans shouldn't assume they can expect what Ramsay will do going forward.
"I get to do loads of different things and show sides to Ramsay that you haven't seen before. This season fills him out a bit. We pick up in the aftermath of last season when Sansa and Theon have escaped," the 30-year-old actor said. "He's sheepish. His father is obviously not pleased. Without Sansa, he doesn't have a much power as having a Stark and an heir. Without her, he is not what he was."
That's right, it seems that not only will viewers be treated to more of the maniacal Ramsay Bolton, but they'll be forced to sympathize a bit with his character and watch as he takes the most sinister means necessary to maintain his legitimized name.
As previously reported, the character might have a bit of trouble getting his way this season as he's now got to deal with some pretty big threats in the area. Not only are the Boltons setting their sights on Castle Black and the rest of the North, but everyone's favorite knight, Brienne of Tarth (Gwendoline Christie), is now in the area of Winterfell and she's also on the hunt for young Sansa Stark. Fans can only hope that the two cross paths, and subsequently swords, as Season 6 continues to draw the entire story of Westeros to a close.
"Game of Thrones" Season 6 will premiere on April 24. Until then, fans can enjoy these last few weeks of thinking of Ramsay Bolton as just an average evil villain with no human side whatsoever. After all, the whole things just feels a lot simpler that way.
© Copyright IBTimes 2023. All rights reserved.