'Game Of Thrones' Season 6: Richard E. Grant Joins Cast; Leaked Video Shows Stunt Of Familiar Character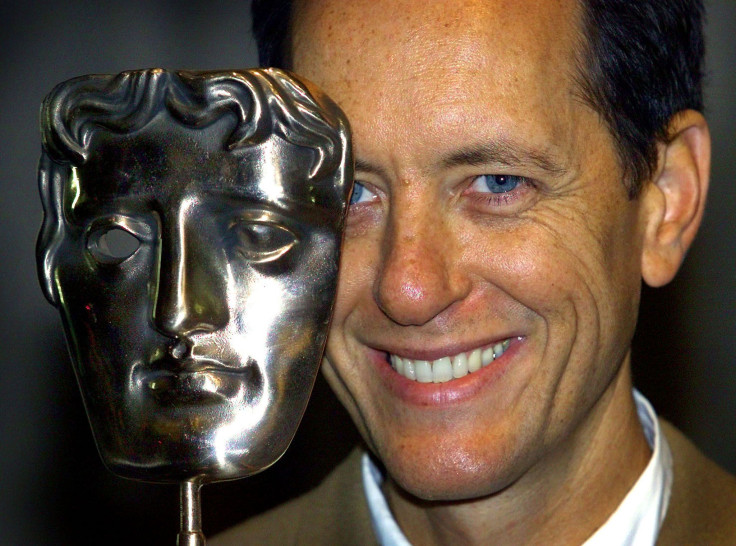 Actor Richard E. Grant has joined the cast of "Game of Thrones" for Season 6. The producers of the show are also said to be looking to cast actors for a theater troupe and other characters on the show.
According to the listing on Grant's profile page on ARGTalent agency website, the actor has been cast to play an unspecified role on the show. Instead of the name of the character, the actor's profile page lists "various" as the role. The actor is known for being a cast member in "Dracula" (1992) and "Queen and Country" (2014).
A new report by WatchersOnTheWall said that the producers are looking to cast an actor to play the role of a theater manager, who is between the ages of 55 and 70. The other characters from the theater troupe, who will be cast, are a leading actor of the trope aged around 50, a young and handsome blonde lead between the ages of 18 and 25 and a "smart" male theatergoer in his 40s of 50s.
All the theater troupe actors are said to be filming their scenes in Spain this week, where filming has already started in some of the locations. Some of the actors will be travelling to Northern Ireland in November to film their remaining scenes for "Game of Thrones" Season 6.
Some of the other characters that the producers are said to be casting include a "young stunner" brunette, who has a few scenes and her final scene is said to be a twist, a "sublime courtesan," who has been hired by a noblewoman, and a long haired warrior, who has to speak in a fictional language on the show.
Filming for the next season is currently underway in Girona. Leaked pictures and a video from the set reveal what the fans can expect to see next year.
[Spoiler alert]
One of the fans of the show from Israel travelled to Girona, hoping to catch a glimpse of Maisie Williams (Arya Stark). The fan was able to capture a video of a stunt scene.
More pictures from the production set of "Game of Thrones" Season 6 were posted on LosSieteReinos. Some of the pictures are speculated to be that of Tyrell soldiers.
© Copyright IBTimes 2023. All rights reserved.