'Game Of Thrones' Star Michiel Huisman Teases 'Bigger And Better' Season 6 At SAG Awards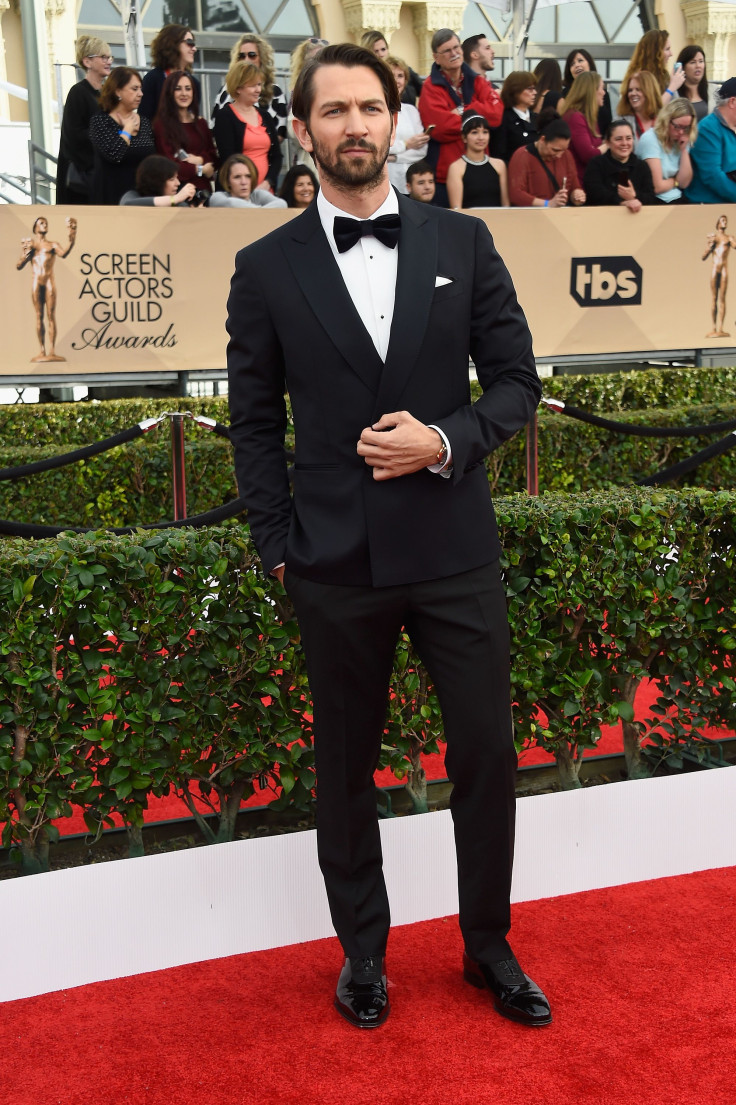 April can't come soon enough. "Game of Thrones" actor Michiel Huisman is promising that Season 6 of the HBO series is going to be "bigger and better."
Huisman, who plays Daario, was on hand at the Shrine Auditorium in Los Angeles Saturday for the 22nd annual Screen Actors Guild Awards (SAG). Prior to sitting down to watch the ceremony, the 34-year-old actor talked about the upcoming season of "Game of Thrones" on the People red carpet pre-show.
"You're always worried you're going to die because that's, you know, that's kind of what happens on our show," Huisman explained of the show moving past author George R.R. Martin's books.
But despite the fear of getting killed off the series, Huisman said that he's actually "excited" about what's to come.
"I'm really excited to see what the audience is going to think of our next season," he added. "It's going to be bigger and better … The storylines become, like, you know, you get more and more engaged. You're rooting for a certain house. And that will certainly be the case this year as well."
"Game of Thrones" Season 6 will premiere on HBO Sunday, April 24 at 9 p.m. EST. Watch Michiel Huisman on the red carpet below:
Want to watch the SAG Awards? Check out live stream information HERE. For a full list of nominees click HERE.
© Copyright IBTimes 2023. All rights reserved.