Garbage Collector Finds Badly Decomposing Body In NY Trash Can
KEY POINTS
A garbage collector found the corpse inside the trash can after he accidentally knocked the bin over
Police said the corpse was decomposing so badly that they could not determine its gender
The identity of the body was not revealed pending their family's notification
Police in Manhattan, New York have launched an investigation after a decomposing corpse was found stuffed inside a trash can Sunday.
A man collecting bottles from garbage bins along the FDR Drive Promenade between East 112th and 114th Street made the discovery at approximately 2:40 a.m., local newspaper AM New York Metro reported, citing law enforcement sources.
The collector was looking through the trash bins for recyclable cans and bottles in the East Harlem area when he accidentally knocked over the trash can, which he said spilled out a large amount of blood as it fell to the ground. He then proceeded to call 911 after spotting the dead body inside the trash can, police said.
Officers from the 23rd Precinct as well as EMS units responded to the incident. Police said the body was decomposing so badly that officers were initially unable to determine whether the victim was male or female, a report by the New York Daily News indicated.
EMS transferred the decomposing corpse to the medical examiner's office for an autopsy to determine the victim's cause of death, as per AM New York Metro.
Authorities have withheld the identity of the victim pending their family's notification. It was not revealed how long the body had been in the trash can.
Police have made no arrests in connection to the discovery but an investigation is currently ongoing.
A similar discovery was made over a month ago when a woman's body was found inside a trash can in downtown San Diego, California.
Authorities received a report of the body being found inside a gray plastic bin placed alongside State Street in the city's Little Italy neighborhood at approximately 8:30 a.m. on May 4.
According to police, the woman appeared to be White, was in her 20s or 30s and wearing a black sweater and jeans. Authorities said she appeared to have been homeless.
Police said they had no information regarding the circumstances surrounding the woman's death and were trying to find witnesses.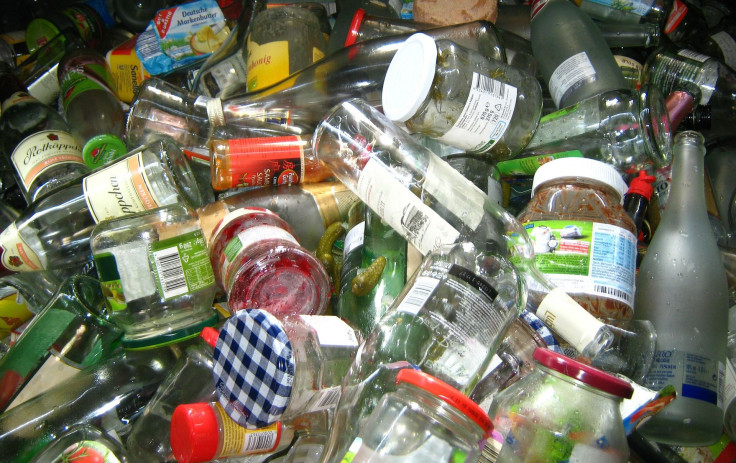 © Copyright IBTimes 2023. All rights reserved.