Gas Shortages, Price Hikes Follow Cyberattack: Here's What It Will Cost You
Gas prices could reach as high as $3 a gallon as portions of the Colonial Pipeline remain shut down due to a cyberattack over the weekend.
AAA said the national gas price average jumped six cents Monday to $2.96. It could increase three more cents if the trend continues, making the national average the most expensive since November 2014, when prices were averaging around $2.99 and higher.
This week's price spike is directly due to the ransomware cyberattack against Atlanta-based Colonial Pipeline, which delivers about 45% of all fuel to the east coast. The pipeline, which runs about 5,500 miles, was taken offline Friday.
The FBI confirmed Monday that the DarkSide ransomware was responsible for the compromise of the Colonial Pipeline networks.
The privately held Colonial Pipeline was forced to shut down parts of its pipeline as a safety measure, running from Texas to the New York Harbor. Since that time, some lateral lines have been reopened, but the mainline remained closed, according to AAA.
Colonial Pipeline said on Monday that it planned to have all of its operations reopened by the end of the week. The company later stated that one of its mainlines was open on a limited basis.
AAA said the longer the pipeline is offline, states on the east coast will feel the impact even though foreign suppliers can supplement their demand. Other areas of the nation are not expected to be impacted by the pipeline shutdown.
AAA spokesperson Jeanette McGee said in a statement that the "shutdown will have implications on both gasoline supply and prices, but the impact will vary regionally. Areas including Mississippi, Tennessee and the east coast from Georgia into Delaware are most likely to experience limited fuel availability and price increases, as early as this week. These states may see prices increase three to seven cents this week."
While there is enough of a gasoline supply to go around in the U.S., getting that supply to the east coast may prove challenging, as AAA expects there to be about a 15- to 18-day delay for fuel to flow from Texas to New York due to the disruption in the pipeline's service.
AAA advises consumers against panic-buying of gasoline.
The Department of Transportation on Sunday issued a state of emergency across 17 states and the District of Columbia to manage some of the restrictions placed on tanker trucks that transport fuels into the region.
In a statement Monday, White House spokeswoman Jen Psaki said the government is monitoring ongoing fuel shortages.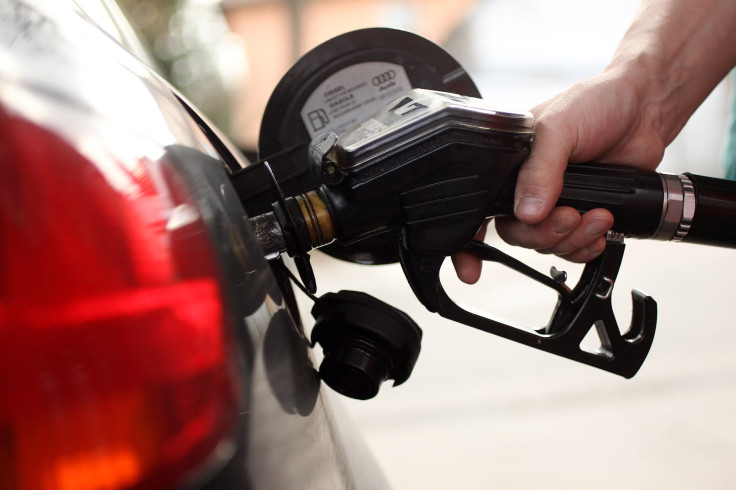 © Copyright IBTimes 2023. All rights reserved.