Gayle King Posts Unedited Swimsuit Photos Of Her 'Cottage Cheese Thighs' [PHOTO]
Gayle King is helping women feel comfortable with their natural bodies. On Monday, the "CBS This Morning" co-host shared a photo of her in a swimsuit, and, unlike other celebrities, she chose to leave her photos untouched showcasing her natural body.
"Tradition continues! Photoshoot w/Fav niece @mknzschwb in Mexico! Swipe left for celebration of cellulite cottage cheese thighs…happy to report no photoshopping allowed!" King captioned the photo.
King is wearing a rainbow one-piece swimsuit in one picture of herself and a light blue one-piece in the other picture.
Many fans shared positive reactions to King and congratulated her confidence.
"Well! I'm 63 Gayle! You inspire us old ladies Gayle! Never too OLD! I have to keep telling myself this. You're doing a great job on CBS mornings," someone commented.
"Gorgeous and so refreshing to see reality posted on social media," another person said.
"I love these real body posts as they inspire all women to be proud of your body at any age and any stage. Most beautiful pictures on Instagram I have seen. Thanks for sharing," someone else added.
This isn't the first time King has made an effort to support and uplift women. In September 2018, King called out CBS, her employer, for keeping their investigation of the sexual misconduct allegations against former CEO Les Moonves a secret. Instead of keeping quiet she shared her opinion on air. 13 women were accusing Moonves of sexual misconduct.
"I'm sick, and sick of the story, and sickened by everything that we keep hearing," she said on "CBS This Morning."

"You have women who are coming forward, very credibly talking about something that's so painful and so humiliating," King continued. "It's been my experience that women don't come out and speak this way for no reason. They just don't."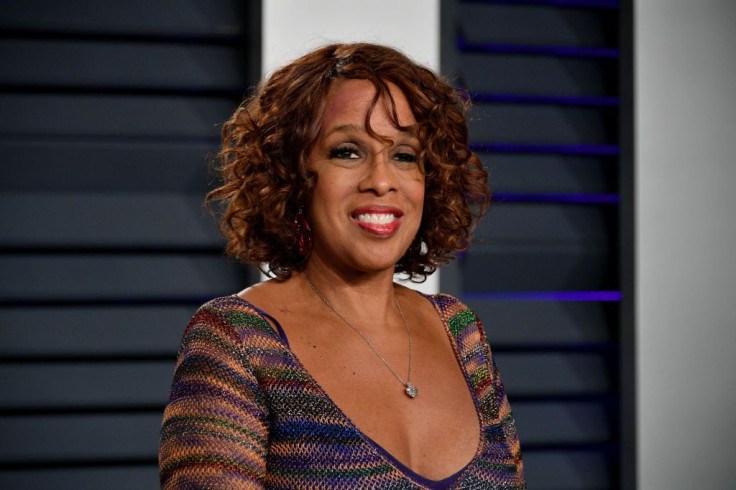 © Copyright IBTimes 2023. All rights reserved.