Gayle King Slammed For Saying Nancy Pelosi Shouldn't Call Trump Supporters 'Henchmen'
The tensions between Republicans and Democrats are only continuing to boil over as the election draws closer, but "CBS This Morning" correspondent Gayle King is the one who is drawing ire after she chided Nancy Pelosi's decision to call some of President Donald Trump's supporters "Henchmen."
While speaking to King, Pelosi reiterated why she felt a debate between the President and Joe Biden wouldn't be wise, stating it was the President's inability to speak the truth that would do more damage.
"The president has no fidelity to fact or truth, and actually in his comments the last few days, no fidelity to the Constitution," she said. "He and his henchmen are a danger with their comments—are a danger to our democracy. Why bother? He isn't committed to the Constitution."
However, King seized on the henchmen comment, chiding the Speaker of the House that her language was just as divisive as some of the stuff that has been said by the President and Republicans about her.
"But Speaker Pelosi, here's the problem. Your language, to some, is just as egregious as what they're saying, by calling the president's people 'henchmen,'" she said. "Some could say that's just as insulting as what he's saying about you."
However, while King may have meant to just keep Pelosi from going to a level similar to one that has been taken by her opponents, many felt King over-stepped with her comments.
"Gayle King called Pelosi's use of 'henchmen' to describe Trump's enablers 'egregious' language. The time for taking the high road is [expletive] over. Fight as dirty as GOP & use their playbook against them. Henchmen is too nice of a word for Trump's enablers & their expletive]!" one wrote.
"I'm so ]expletive] over Gayle King," another added. "I have every intention to leave her [expletive] in 2020."
King has not responded to the criticism.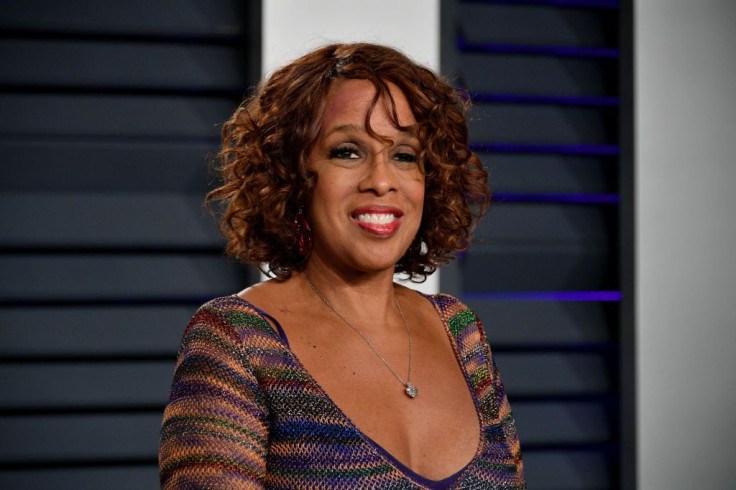 © Copyright IBTimes 2023. All rights reserved.