GDP Drop Would Not Indicate A Recession, US Treasury Secretary Yellen
Treasury Secretary Janet Yellen said on Sunday that a drop in gross domestic product (GDP) is not the only indicator of a recession, reaffirming that the U.S. economy is still strong despite the anticipation of negative data.
Yellen made the comments ahead of an economic report expected Thursday, which will show whether GDP growth slowed for two consecutive quarters, traditionally a key indicator of a recession.
On NBC's "Meet the Press" on Sunday, Yellen addressed the question of a coming recession, saying there are multiple indicators that the National Bureau of Economic Research (NBER) looks at to decide if a recession is occurring.
The NBER also looks at job numbers. Those numbers are in recovery after the devastation of the COVID-19 pandemic and they appear to be strong despite some economic hardships. Economists also look at factors like payrolls, industrial production, real income, and spending to determine if an economy is in a recession.
Yellen acknowledged that there will be a "slowing of job creation." Still, she added that a recession would show a "broad-based weakness in the economy. We're not seeing that now."
"Growth is slowing globally. And I'm not saying that we will definitely avoid a recession, but I think there is a path that keeps the labor market strong and brings inflation down," Yellen added.
While Yellen acknowledges that negative GDP growth was a key indicator of recession conditions in the past, she said they may not be a good indicator under the current circumstances. Yellen said if Thursday's report shows GDP dropped for a second consecutive quarter, it could still mean "we are not in a recession now."
"I would be amazed if the NBER would declare this period to be a recession, even if it happens to have two quarters of negative growth. We've got a very strong labor market. When you're creating almost 400,000 jobs a month, that is not a recession," Yellen added.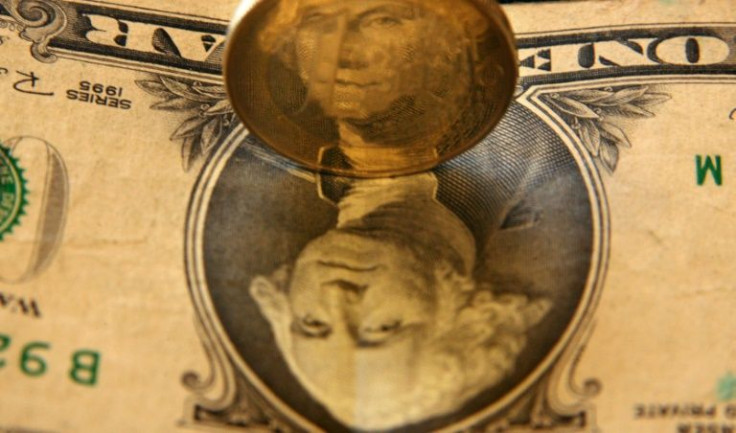 © Copyright IBTimes 2023. All rights reserved.
FOLLOW MORE IBT NEWS ON THE BELOW CHANNELS