'Gears Of War 3' Leaked on Internet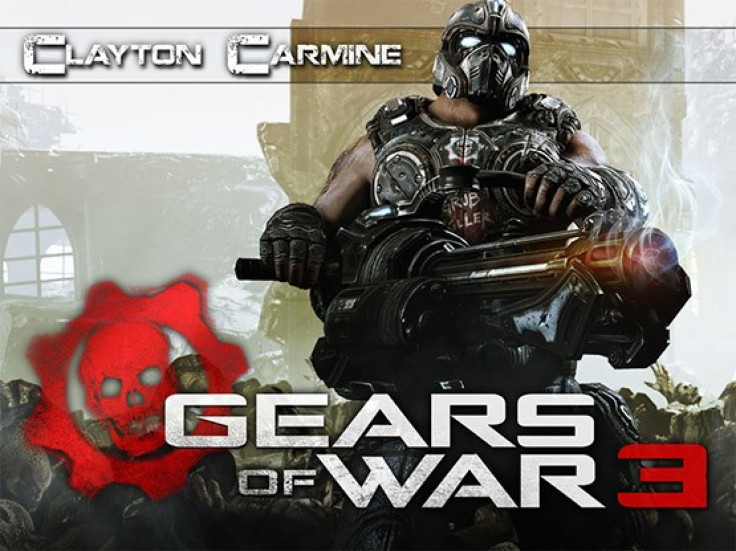 Epic Games' Gears of War 3 has been leaked on the Internet more than two months ahead of its street date. Some video spoilers are also available on YouTube. The leaked build of Gears of War 3 includes the full single-player campaign and some multi-player options.
The game has been Epic Games' most anticipated exclusive XBox 360 release of the year, and is due for release on Sept. 20.
Microsoft quickly went into damage control mode and released a statement saying, "We have seen the reports of Gears of War 3 content being propped on the Web and working closely with our security teams and law enforcement to address the situation,… This content is not from a final build and is not representative of what fans will enjoy when the game launches. Microsoft Game Studio is developing the latest Gears of War installment with Epic Games.
Epic Design Director Cliff Bleszinski pointed Twitter followers to the statement and said, Here. Please stop asking me about it. Upsetting enough to hear and making more news about it only draws attention. Sad.
The leak is said to contain only early campaign content. It requires a modded Xbox 360 to play.
Gears of War 3's pre-orders currently top more than 800,000 copies in the U.S., with world orders still to be counted.
Last week, Epic Games founder Tim Sweeney had announced that the Epic Games Web sites and forums had been hacked. He added that The Unreal Developer Network (UDN) had not been compromised.
© Copyright IBTimes 2023. All rights reserved.