'Gears of War 4' Beta On Xbox One Announced, Ultimate Edition Detailed By Dev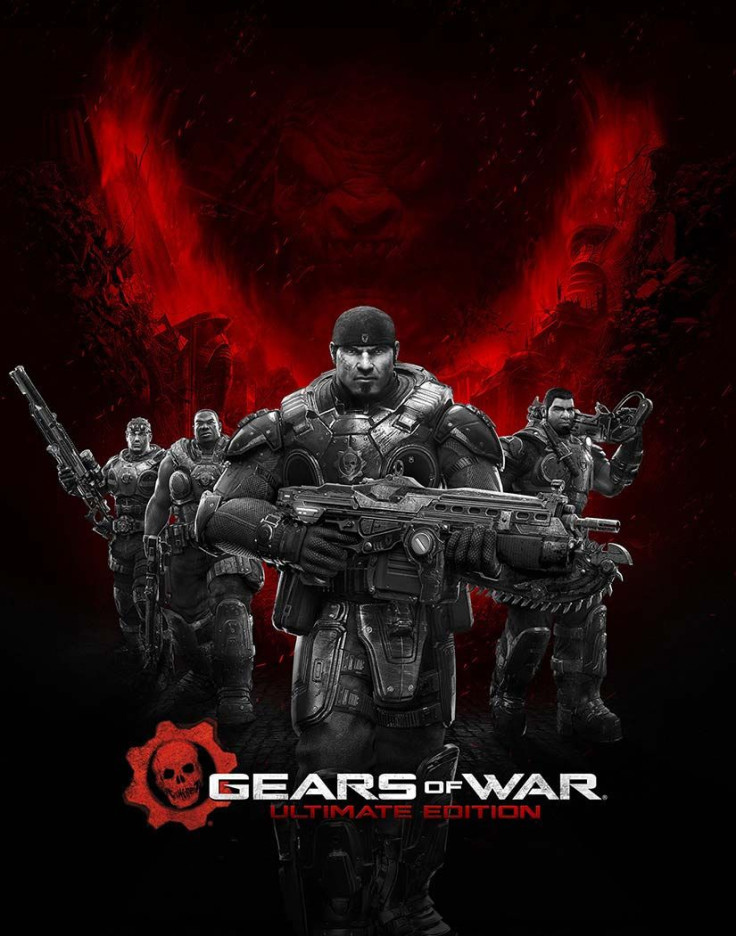 Microsoft gave new insights and information about the upcoming remastered version of the classic "Gears of War." The new edition not only enhances the specs of the original, but also offers another bundled edition for fans who have yet to purchase an Xbox One.
Announced via the Xbox Wire, Microsoft revealed the Ultimate Edition can now be preordered as early as Aug. 25. The bundle will carry the 500GB Xbox One, the new version of the Xbox One wireless controller and a digital download of "Gears of War: Ultimate Edition." Some freebies will also include the Superstar multiplayer skin and a free trial period of the Xbox Live for $349.
The "Gears of War: Ultimate Edition" will have additional campaign chapters unreleased on the console for the original as well as enhanced multiplayer maps and modes. The entire first game had been rebuilt to play at 1080p and 60FPS.
The developer also revealed "Gears of War: Ultimate Edition" will carry only one game in the franchise for a reason. The Coalition said remastering the first game took all the time that the studio had.
"It took us in the end 16 to 18 months to do the first one, and to try and do three games … it just wasn't logistically or physically or technically possible," the developer said, as quoted by IGN.
For those who are interested, the reason the Coalition picked the first game was to familiarize those who were working on the remastered version with the game. The Coalition did not hint whether the other titles will still see a remastered versions or whether the backwards compatibility of the Xbox One will take care of this need.
Fans who want to take part of the beta of "Gears of War 4" can look forward to next spring. GameSpot reported this was hinted at by Microsoft in the "Gears of War: Ultimate Edition" site. According to the source, those who purchase the bundle will get the early access to the Xbox One beta of "Gears of War 4."
The Coalition held a beta for its "Gears of War: Ultimate Edition" last month. More than 750,000 people joined, totaling more than 41 million kills in the span of eight days. Not much information is yet known as to what "Gears of War 4" will have, but the beta will require an Xbox Live subscription.
"Gears of War: Ultimate Edition" Cutscenes Trailer (Credit: YouTube/GamesHQMedia)
© Copyright IBTimes 2023. All rights reserved.
FOLLOW MORE IBT NEWS ON THE BELOW CHANNELS