General Electric (GE) Sent Oil And Gas Chief To Iran To Explore 'Potential Business Opportunities:' Report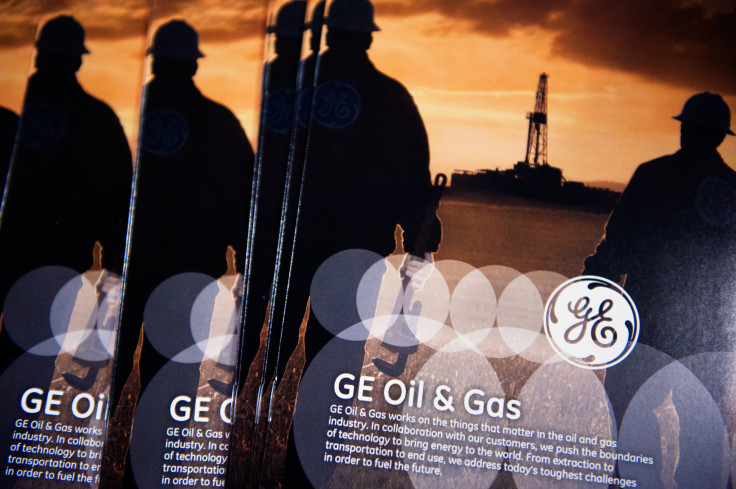 Lorenzo Simonelli, CEO of General Electric's oil and gas business, visited Iran to explore business opportunities in the country that was, until recently, reeling under a raft of global economic sanctions. News of the visit, first reported by the Wall Street Journal, comes at a time when Tehran is ramping up oil production with an aim of eventually boosting output by 1 million barrels a day.
"In line with the easing of sanctions, we have begun looking at potential business opportunities in Iran, while fully complying with the rules laid out by the U.S. government," a GE spokeswoman told the Journal. "Mr. Simonelli's visit … was part of our efforts to that end."
Although some economic sanctions imposed on Iran in the aftermath of the Islamic Revolution in 1979 were lifted in January — after a deal was reached to curb the Shiite powerhouse's nuclear program — Washington still does not allow U.S. companies to trade with Iran, unless it is through a foreign subsidiary. London based GE Oil & Gas, which manufactures oil drilling and processing equipment, is a subsidiary of its American parent company.
Even as crude oil prices continue to slump on the back of a massive global oversupply, Iran has signaled that it intends to significantly boost up its production capacity in the coming months. On Monday, Iran loaded its first cargo of oil to Europe in over three years, when a tanker chartered by French energy giant Total set sail with 2 million barrels. In the coming days, two other vessels — reportedly booked by Russia's Litasco and Spain's Cepsa — carrying another 2 million barrels of oil are expected to depart from Iran's shores.
Investing in Iran's oil industry could help GE offset, to a certain extent, the impact of the drop in the prices of crude on its profits. In the fourth quarter of 2015, a drop in sales of its oil field equipment ate into the American giant's industrial revenues, which were weaker than what Wall Street analysts had anticipated.
© Copyright IBTimes 2023. All rights reserved.