'General Hospital' Spoilers: Will Sonny Scare Esme Into Confessing To Josslyn, Cameron's Tape?
Esme believes her scheme to frame Trina for leaking Josslyn and Cameron's sex tape is falling into place, but on the Wednesday, March 30 episode of "General Hospital," Sonny will derail her plans.
In the ABC promo video, Sonny (Maurice Benard) tells Esme (Avery Kristen Pohl) that all she has to do is confess. "GH" spoilers reveal Sonny questions a visitor.
In the previous episode, Sonny got his henchman to apprehend Esme after Trina (Tabyana Ali) was arrested. Viewers are aware Esme managed to plant the phone used to record Josslyn (Eden McCoy) and Cameron(Will Lipton) in Trina's bag.
However, most of the people in Trina's life, including Sonny and the rest of Josslyn's family, believe she was framed. It appears Sonny will take a play out of his mobster handbook to clear Trina's name and get justice for Josslyn.
Sonny will subject Esme to some intense questioning and toss out a few threats, but will it be enough to force her to confess to leaking Josslyn and Cameron's sex tape?
Elsewhere in the promo video for the ABC soap opera, Brook Lynn (Amanda Setton) tells Lucy (Lynn Herring) that the answer is no, while Maxie (Kirsten Storms) suggests exploring other options.
"General Hospital" spoilers reveal Brook Lynn, Maxie, and Lucy prepare for the Deception IPO party.
While Maxie and the rest of the women are excited about the IPO launch, it appears they will struggle to agree on how to proceed with the big move.
It appears Lucy will make a suggestion that Brook Lynn will immediately shut down. It won't help that Brook Lynn's growing feelings for Chase (Josh Swickard) will further cloud her judgment.
Will Maxie be able to get the ladies to compromise in time to throw a successful party for Deception?
Other "GH" spoilers tease Brando (Johnny Wactor) and Sasha (Sofia Mattsson) return to Port Charles married, Portia (Brook Kerr) and Curtis (Donnell Turner) await the start of an important meeting, and Chase gets defensive when talking with Dante (Dominic Zamprogna).
"General Hospital" airs on weekdays at 3 p.m. ET on ABC.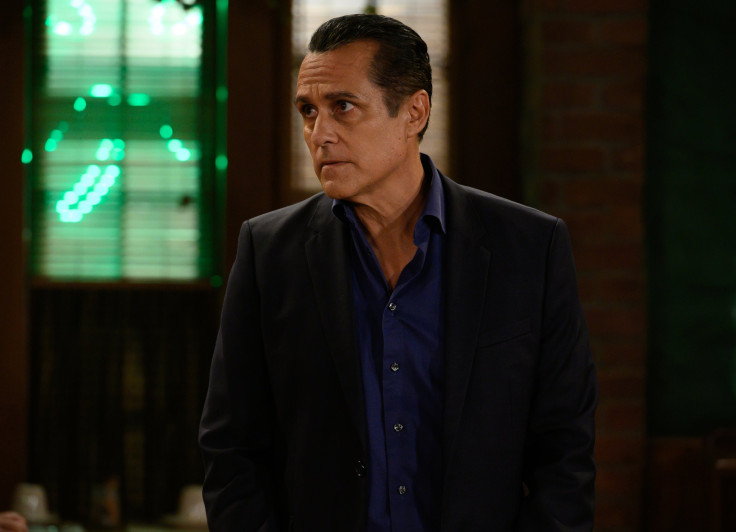 © Copyright IBTimes 2023. All rights reserved.