'Genshin Impact' Daily Resin Pass Reportedly Launched In China
KEY POINTS
"Genshin Impact" fans have long been talking about the Daily Resin Pass
A new leak could prove that talks about it are not merely speculations
The leak claims that it was secretly launched in China
"Genshin impact" has a pass that allows players to pay a monthly fee in exchange for a daily stream of Original Resin, according to a Daily Resin Pass spotted on the Chinese PlayStation Store.
Since the official launch of "Genshin Impact," fans have been talking about the Daily Resin Pass. While miHoYo has not said anything about it, a recent listing of the said pass on the official Chinese PlayStation Store may have confirmed what many fans earlier anticipated. The post, which is no longer available on the said store, was shared on Twitter by AE Entrophy as per Gamesradar.
Interestingly, miHoyo has not yet announced anything related to Daily Resin Pass in the game. It appears that the said pass is only available in China since checking on other Playstation Stores in the U.K. and the U.S. reveals that they do not have the same offering. Because the post is already taken down, it is hard to say if it would be announced and made available to all regions or would only be exclusive in China.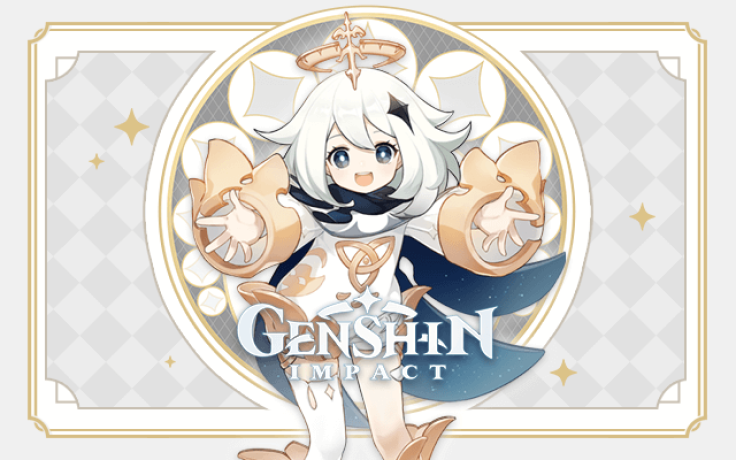 Based on the screenshot taken by Gamesradar, the "Genshin Impact" Daily Resin Pass costs $5 a month. It includes a one-time bonus of 60 Original Resin and 40 Original Resin dropping every day for 30 days. The said Daily Resin Pass is somehow synonymous with the $5 Blessing of the Welkin Moon pass that offers 90 Primogems each day for 30 days.
Now fans are wondering if it would be worth spending on. "Genshin Impact" is selling Orignal Resin through Primogems. Based on the computation of Gamesradar, 60 original Resin should cost 50 Primogems, with each subsequent refill increasing in price. Based on the computation, players could spend $13 a month to get the same number of Original Resin.
Of course, the computation is not conclusive since there are lots of other factors to consider. However, a $5 "Genshin Impact" Daily Resin Pass monthly subscription is not bad as it can help players save a lot of time and energy. Nothing is official yet about this rumored Resin Pass, but if ever it would be released, miHoyo will definitely announce it.
© Copyright IBTimes 2023. All rights reserved.