'Genshin Impact' Expanded Map Leaked
KEY POINTS
"Genshin Impact" will receive more updates in the future
A leaker shared an image of the game's alleged expanded map which features new locations
These locations will be available via future updates, the leaker says
A new "Genshin Impact" leak may have revealed the popular game's huge map that will be made available to players in the future.
A prominent "Genshin Impact" leaker who goes by the name "NEP NEP Genshin Impact Leaks" recently shared, via Twitter, an image of the game's expanded map. The leaked map is way bigger than the one currently available to all users and gives a glimpse at the many things the game has in store for players.
"Genshin Impact" developer miHoYo promised that it will release a slew of new content for players in the near future, Comicbook reported. While the devs did not divulge any details regarding these updates, it appears that the new content will be accompanied by new locations for players to traverse in the game.
The image shared via Twitter contains blurred-out locations, with labels indicating the name of the place and what kind of location it could be. These places include "Snezhnaya (Cryo)," "Inazuma (Electro)," "Natlan (Pyro)," "Fontaine (Hydro)" and "Sumero (Dendro)."
The leaker didn't provide specific details regarding the new locations, except "here are more or less the exact places on the map." The sheer size of the alleged future game map appears to indicate that fans have a lot to look forward to.
The tipster did not provide a link to the source of the leak. The leaker did, however, include a caption that said fans should take the image of the game's alleged expanded map with a "grain of salt." Players should the leaker at their word and wait for the devs to make official announcements.
MiHoYo, for its part, is known for having a strict "no comment" policy with regards to leaks. The game developers are not likely to confirm or deny the leaker's map. That said, it will be best for players to simply wait for an official update to arrive.
The same leaker previously revealed that players will soon gain access to in-game skins. The "Genshin Impact" tipster didn't provide exact details as to the skins and their ETA, however. Until then, fans are simply advised to take the leaks with a grain of salt.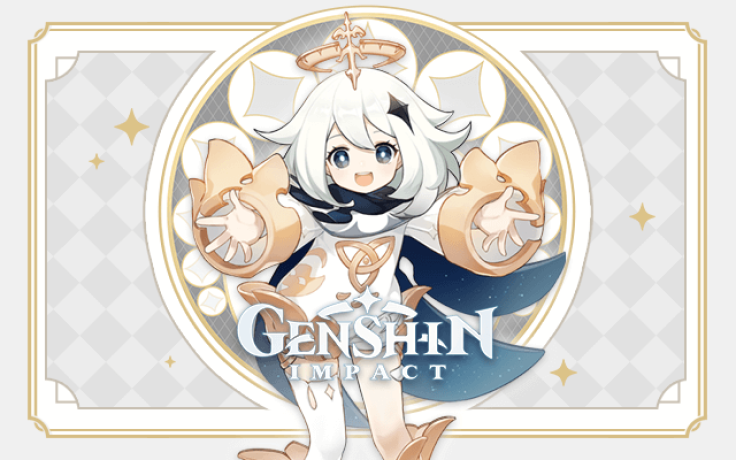 © Copyright IBTimes 2023. All rights reserved.