'Genshin Impact' Hu Tao Best Build: Weapons, Artifacts, Party To Optimize The Pyro User
KEY POINTS
Hu Tao is the featured character in the latest "Genshin Impact" banner
She is one of the most-awaited characters in the game
There are several ways on how players could optimize Hu Tao in "Genshin Impact"
Following months of speculations and leaks, Hu Tao has finally arrived in "Genshin Impact." The 77th Director of the Wangsheng Funeral Parlor is a five-star Pyro character that wields a polearm. To optimize Hu Tao, this guide, which contains the best character builds, weapons and artifacts could come in handy.
Hu Tao Pyro Main DPS Build
With her skills, Hu Tao can easily deal pyro reactions and massive damage to enemies. The Pyro Main build supports the five-star character's HP mechanic and pyro abilities and allows players to use her to deal strong damage. For this build, players should use the Staff of Homa as the weapon of choice. It increases the HP by 20% and offers an ATK bonus of 8% based on the wielder's Max HP.
For substitute weapons, "Genshin Impact" players can pick the Primordial JadeWinged-Spear or the Deathmatch. For her artifact, players should choose the 4-piece set Crimson Witch of Flames. This artifact increases burning and overloaded by 40%. It also boosts Vaporize and Melt damage by 15%.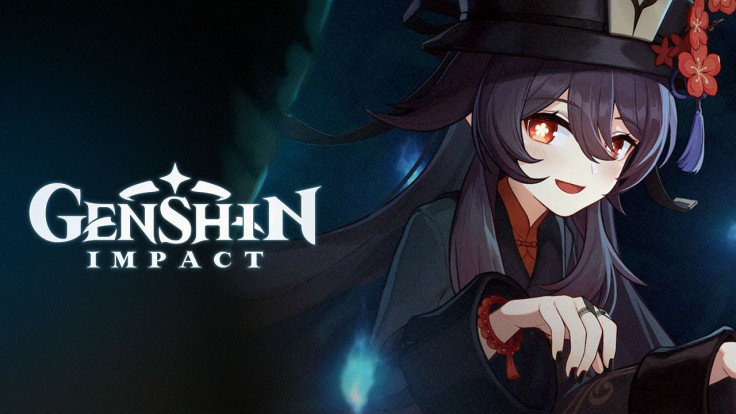 Free To Play Pyro DPS Build
The Free to Play Pyro DPS build exacerbates the damage Hu Tao can cause using not so expensive items and weapons. These are usually obtained free in the game. For this build, "Genshin Impact" players should choose the Black Tassel, which features an HP that boosts Hu Tao's skills. Other weapons that players could pick for this build include the Prototype Starglitter and Dragon's Bane. For this build's artifact, players should pick the 4-piece set Crimson Witch of Flames.
Best Party For Hu Tao
To further optimize Hu Tao, it is equally important to use her alongside compatible characters in a party. When her HP is low, Hu Tao deals higher damage. More than healing, damage mitigation is Hu Tao's focus. Players should team her up with Xingqiu, Bennett and Zhongli.
Xingqiu will allow Hu Tao to continuously deal vaporize boosting damage dealt by enemies while Bennett grants Pyro resonance, allowing Hu Tao's buff to stay when she is not healing to Max. Zhongli, on the other hand, has a strong shield that not only debuffs enemies but also makes it safer for hu Tao to be in the field even with a small HP.
© Copyright IBTimes 2023. All rights reserved.