George Michael Death Cause Update: Final Verdict Released On What Killed The Former Wham! Star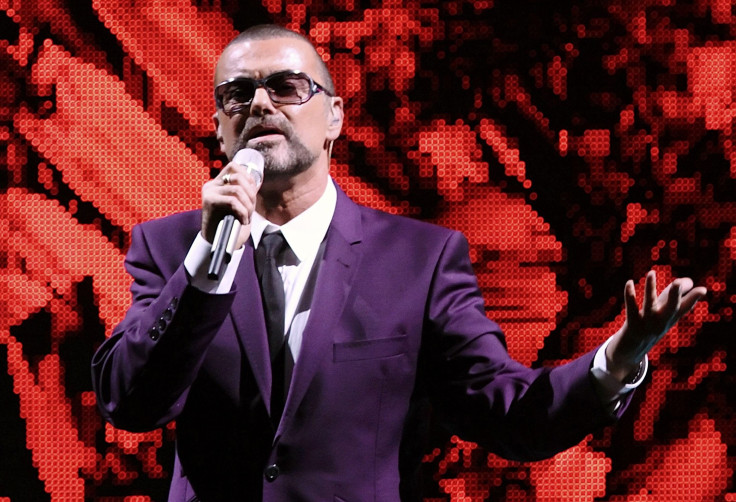 Pop star George Michael died of natural causes, a coroner in Oxfordshire, England, declared Tuesday. Michael, 53, was found dead in his Oxfordshire home by his partner Fadi Fawaz on Christmas Day, 2016.
"Inquires into the death of George Michael have been concluded and the final post-mortem report received," senior coroner for Oxfordshire Darren Salter said. "As there is a confirmed natural cause of death, being dilated cardiomyopathy with myocarditis and fatty liver, the investigation is being discontinued and there is no need for an inquest or any further enquiries. No further updates will be provided and the family requests the media and public respect their privacy."
Police initially said the former Wham! star's death was "unexplained but not suspicious," stressing they had found no evidence of foul play. An initial post-mortem carried out in the days following his death was "inconclusive."
Michael's representative said at the time of his death that the singer "passed away peacefully at home." Meanwhile, Fawaz, who had been in a relationship with Michael since 2011, explained his shock at finding his partner on Christmas morning.
"We were supposed to be going for Christmas lunch," he told The Telegraph. "I went round there to wake him up and he was just gone, lying peacefully in bed. We don't know what happened yet."
There were multiple reports that Michael had battled heroin addiction in the year before his death and had been treated at a hospital on one occasion for an overdose. A childhood friend claimed that drugs and alcohol had been responsible for his death.
Michael sold more than 100 million albums during a career that spanned close to four decades. His career began in 1981 with the duo Wham! alongside Andrew Ridgely. In 1987, he embarked on a solo career that brought success both in the United Kingdom and the United States, netting him two Grammy Awards.
Following the news of Michael's death, sales of his albums shot up 2,678 percent.
© Copyright IBTimes 2023. All rights reserved.