A German Circus Has Switched Out Live Animals For Holograms
A German circus has opted to replace real animals with realistic holograms, as reported by Big Think. After decades of phasing out the creatures, Circus Roncalli, a 40-year-old performance group, has decided to switch things up moving forward.
The plan for doing this includes utilizing sophisticated laser projectors and lenses that specifically allow members of the audience around the ring to see the animal, and spectators were not disappointed.
"I thought the hologram at the beginning was really great," stated Janine Kunze, a German actress.
The founder of the circus, Bernhard Paul, reportedly invested over $500,000 to design and build the impressive show, which has been witnessed by more than 600,000 people in the last year.
While the animals have been replaced, the rest of the talent has not. The show still includes clowns and artists who integrate the holograms into their performances.
This has been a welcome change in the eyes of various animal rights advocates around the world. It's been long documented that circus animals typically live difficult lives in captivity as they are forced to perform in unnatural ways, which has sparked this turn towards the futuristic.
As reported by BBC, Paul said that he first conceptualized the idea when he was watching the NFL Super Bowl half-time show in 2018, during which Justin Timberlake sang alongside a hologram of music legend Prince. Through his sheer determination and the assistance of 15 designers and software engineers, his dream became a reality. The circus now features 11 projectors in order to create the 3D images.
Not only has this been a positive change in terms of animal welfare, but it has also assisted the touring act in refraining from becoming "dusty." "This is how the circus can remain alive," stated German TV anchor Max Schautzer.
Hopefully, this idea catches on and we can move towards a kinder future for the big top.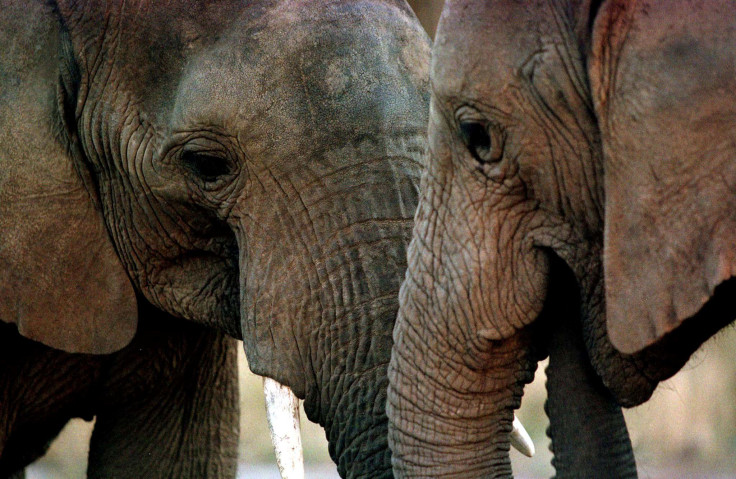 © Copyright IBTimes 2023. All rights reserved.