German Parliament OKs Military Effort Against ISIS In Syria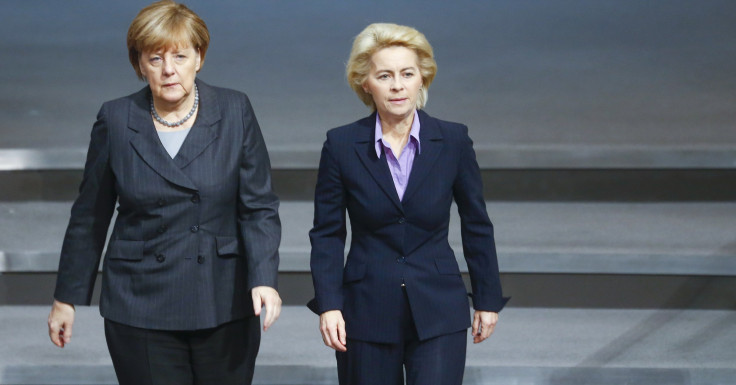 BERLIN (Reuters) -- Germany's lower house of parliament on Friday approved government plans to join the military campaign against Islamic State in Syria. Of the 598 lawmakers who took part in the vote, 445 voted for, 146 against and seven abstained.
The mission will include sending six Tornado reconnaissance jets, a frigate to help protect the French aircraft carrier Charles de Gaulle, refueling aircraft and up to 1,200 military personnel. Germany will not join countries like Britain, France, the United States and Russia in conducting airstrikes.
(Reporting by Joseph Nasr; Editing by Noah Barkin)
© Copyright Thomson Reuters 2023. All rights reserved.