Germanwings Crash: After Another Fatal Airline Accident, Is Air Travel Still Safe?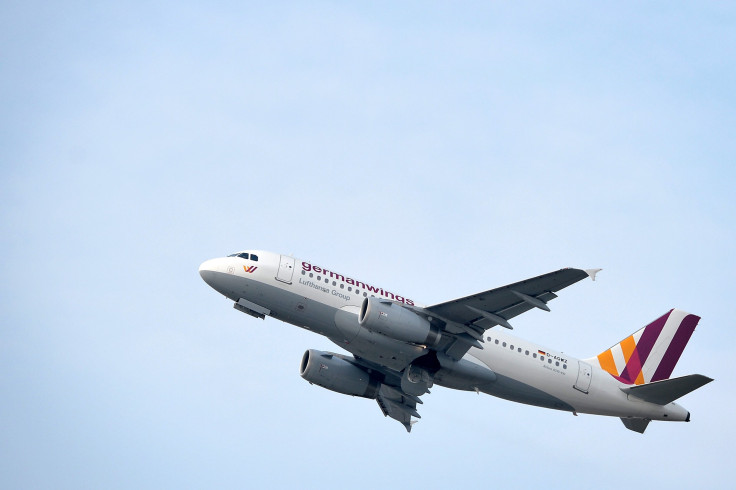 The crash of Germanwings Flight 4U9525 on Tuesday, resulting in the likely deaths of all 150 people on board, is another in a long line of high-profile aviation accidents in the last 15 months -- and is sure to raise the question, once again, of whether air travel is unsafe. But an examination of air safety data shows that airline safety overall actually has improved.
Tuesday's crash is the third fatal commercial airline accident of 2015, which has seen 197 fatalities so far, and the 15th since the beginning of 2014. (These figures do not include the loss of Malaysia Airlines flight MH17, downed over Ukraine last year most likely by anti-aircraft weaponry, which is not considered an accident under global accident classification criteria. All 298 aboard were killed.) The number of airline fatalities, both in 2015 and the total of 641 in 2014, is high when compared with the average number of commercial airline fatalities of 517 during the five-year period between 2009 and 2013. But the average number of fatal accidents per year during that period was 19, which is lower than the number in 2014 and the pace set in 2015 so far.
And a study of data released by the International Air Transport Association, a trade organization representing the world's airlines, shows that the global accident rate is at the lowest it has ever been. Measured in commercial hull losses per million flights, the accident rate was 0.23 in 2014. This means there was just one airline accident for every 4.4 million commercial flights in 2014 -- the most "accident free" year on record. It's an improvement from the 0.41 rate in 2013, when there was approximately one accident for every 2.4 million flights, and the 2009-2013 five-year average rate of 0.58.
The Aviation Safety Network, an independent organization located in the Netherlands, agrees with IATA's assessment. "Despite several high-profile accidents, the year 2014 turned out to be a very safe year for commercial aviation," ASN said in a statement.
"Since 1997, the average number of airliner accidents has shown a steady and persistent decline, for a great deal thanks to the continuing safety-driven efforts by international organizations such as ICAO [International Civil Aviation Organization], IATA, Flight Safety Foundation and the aviation industry," said Aviation Safety Network president Harro Ranter.
© Copyright IBTimes 2023. All rights reserved.