Gia Giudice Vacations With Dad Joe As Mom Teresa Deals With Luis Ruelas Controversy
KEY POINTS
Gia Giudice continued to spend time with her dad Joe Giudice in the Bahamas
Gia paid a visit to her dad in Nassau for his 50th birthday
Teresa Giudice has to deal with her boyfriend Luis Ruelas' latest controversy
Gia Giudice appears to be having a blast while vacationing with her dad Joe Giudice in the Bahamas. Back at home, her mom Teresa Giudice has to deal with another controversy involving her fiancé Luis "Louie" Ruelas.
On Wednesday, Joe, who recently turned 50, uploaded photos on his Instagram featuring his eldest daughter with ex-wife Teresa. In the snaps, Gia, 21, looked radiant as she smiled beside her shirtless dad while donning a flowery two-piece bikini.
Joe opted not to write captions for both posts. But Gia's comment saying "love you" to her dad was at the top of the comments section of the second post.
Fans gathered and left positive comments for the father and daughter duo on the social media posts. Many of them complimented Gia and Joe's closeness even though the latter is no longer in the U.S.
"Such a beautiful bond with her dad. [I] love it," one wrote.
"Stay close to each other always. Beautiful [and] lovely family. All the blessings and happiness," another commented.
"What a great picture! As a parent myself, it tugs at my heart seeing Gia so happy," another user added.
Gia has been spending time with her dad in Nassau since the weekend as she opted celebrate his 50th birthday on Sunday by his side. She also dedicated a post to Joe, thanking him for being his "best friend" and "rock."
Back in New Jersey, Gia's mom Teresa, also 50, has been dealing with the aftermath of the latest controversy to hit her husband-to-be, Ruelas.
On Tuesday, Page Six exclusively released three police reports detailing separate incidents involving the 48-year-old businessman and his ex-wife, Marisa DiMartino.
DiMartino claimed in one report that Luis pushed her into a metal pole in their garage during an argument. She stated that he did it in the presence of one of their sons.
In the other reports, she alleged that her ex-husband "shouted names" at her in front of their sons. There was also a time when she decided to leave the house after engaging in a verbal dispute with Ruelas.
In all three incidents, no arrest was made because DiMartino chose not to press charges against Luis. However, she checked a box asking if her ex had ever "threatened to kill [her] or [their] children."
Ruelas and Giudice declined to address the issue when their rep was reached for comment by the outlet.
At the reunion finale of "RHONJ" Season 12, Ruelas addressed all the negative press about him, saying it was "really painful" to see such stories circulate online.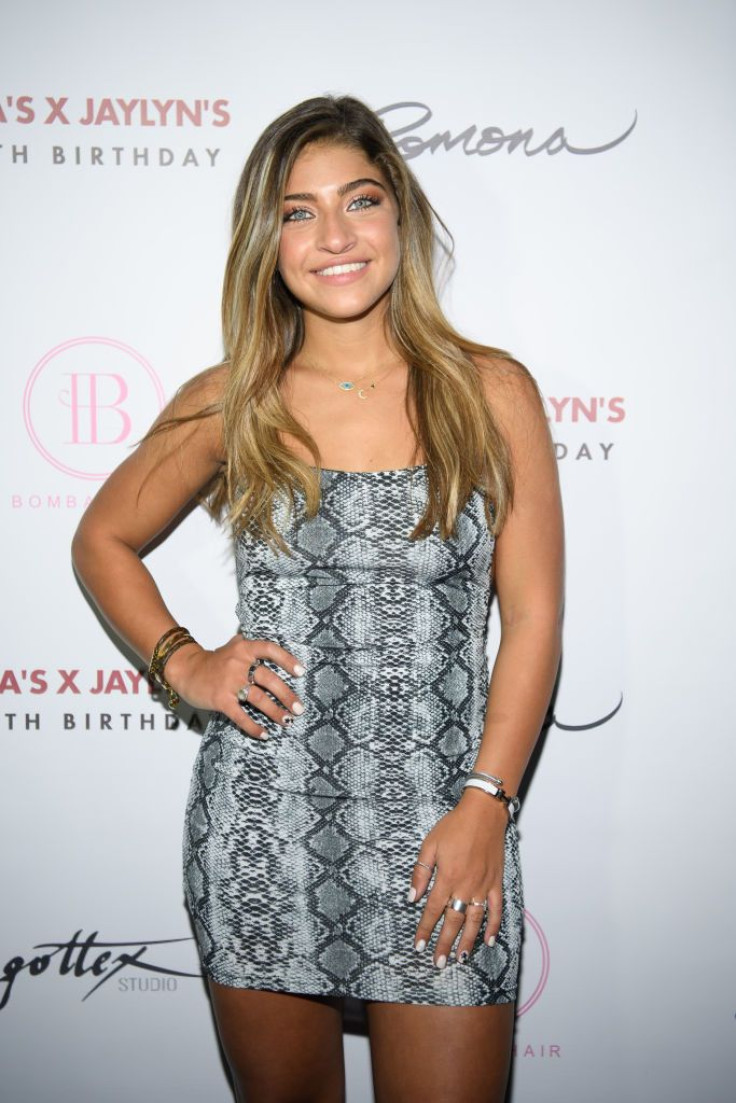 © Copyright IBTimes 2023. All rights reserved.