Giancarlo Esposito Reveals The Iconic Marvel Character He Wants To Play
Giancarlo Esposito, who is popularly known for playing Gus Fring in the series "Breaking Bad" and "Better Call Saul," has revealed the Marvel character that he'd like to play after joining Marvel Cinematic Universe. The actor also shared that he is currently in discussion with Marvel Studios regarding a couple of characters.
The 64-year-old actor attended TJH Superhero Car Show & Comic Con event in San Antonio over the weekend and took the stage to talk about his upcoming Marvel role.
Esposito explained that he wants to play something that's different. He is aiming for the iconic Professor X character, although there have been talks about various other characters, including supervillains like Mr. Freeze and Doctor Doom.
However, the actor shared that he is interested in playing Professor X, who is the founder and leader of X-Men superheroes as shown in several Marvel movies.
"I have not worked for Marvel yet. I've been in the room with them and talked to them," he said. "There's been talk of Magneto, there's been talk of Dr. Freeze ... Oh, [Doctor] Doom ... And there is Professor X."
"I'm gonna go for something that's a little bit different," he added. "I'm gonna go and put it out in the universe that [I'd like to play] Professor X." A video of Esposito's talking about his Marvel interest was shared by a Twitter user.
Professor X was previously portrayed by various actors, including Patrick Stewart, James McAvoy, Harry Lloyd, Tracy Morgan, Laurence Belcher, David Kaye and Cam Clarke.
Stewart played Professor X in the recently released "Doctor Strange in the Multiverse of Madness," which was dropped in May.
Since the character had died in the movie, Esposito could be introduced as the new Professor X.
Esposito was a regular on "Breaking Bad" TV series from 2009 to 2011. He went on to appear in the prequel series, "Better Call Saul" from 2017 to 2022. The actor will be next seen in the movie "The Long Home" and the TV series "Jigsaw."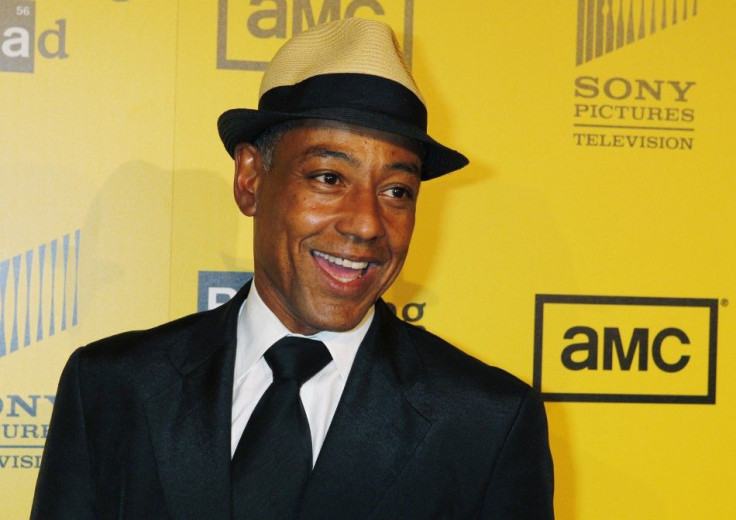 © Copyright IBTimes 2023. All rights reserved.