Gigi Hadid Receives Backlash After Being Robbed, 'Never Going Back' To Mykonos
Gigi Hadid is reminding people that things aren't always as they seem. As the model posted a bikini-clad photo from her trip to Mykonos, Greece, she simultaneously revealed that she and sister, Bella Hadid, were robbed while visiting the area.
The 24-year-old shared the news to her second Instagram account -- which is dedicated to film photography -- on Thursday.
"PS(A). Don't let insta fool u. Got robbed," she captioned the mirror selfie of herself wearing a polka dot bikini.
"Never going back lol. Wouldn't recommend," Gigi added. "Spend your money elsewhere."
Gigi traveled to the popular tourist destination with her sisters Bella, Alana and Marielle Hadid. She hasn't mentioned any other details, but her father, Mohammed Hadid, shared a few tidbits with TMZ.
"When they were out, they got robbed," he explained Friday at Il Pastaio in Beverly Hills.
Hadid went on to clarify that the culprit broke into the rental home while the girls were out and only took "personal things" belonging to Gigi and Bella. The other sisters' things were left alone.
While getting robbed is obviously not the best experience, Gigi received backlash from Instagram users who thought the caption was a bit much.
"Let me get this straight," one user commented. "You're blaming the whole of Mykonos because you were robbed and in retaliation [sic], you're trying to impact their tourism and economy by telling people not to go there? And all of this is done with a bikini pic? Okay girl."
Another user added, "I got robbed in Miami... I don't tell people not to go there... stupid post."
Stupid post or not, the good news is that the Hadid sisters were unharmed.
"Nobody got hurt, thank God," their 70-year-old father confirmed.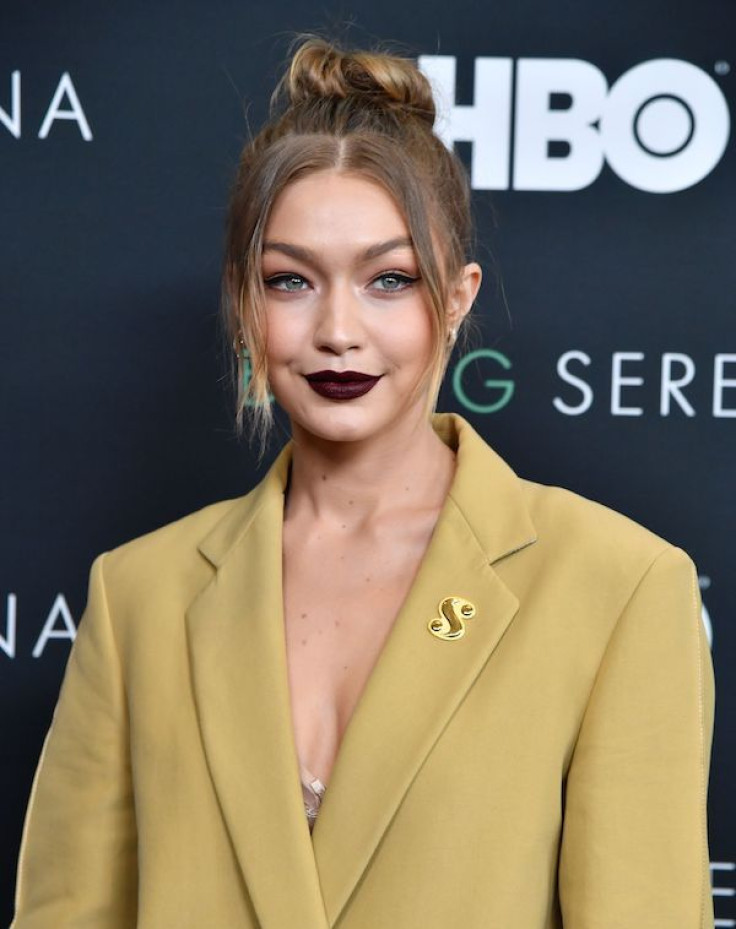 © Copyright IBTimes 2023. All rights reserved.