Gillian Flynn's 'Gone Girl' Tops The Best Books Of 2012 Lists, Reese Witherspoon Picks Up Film Option For Murder Mystery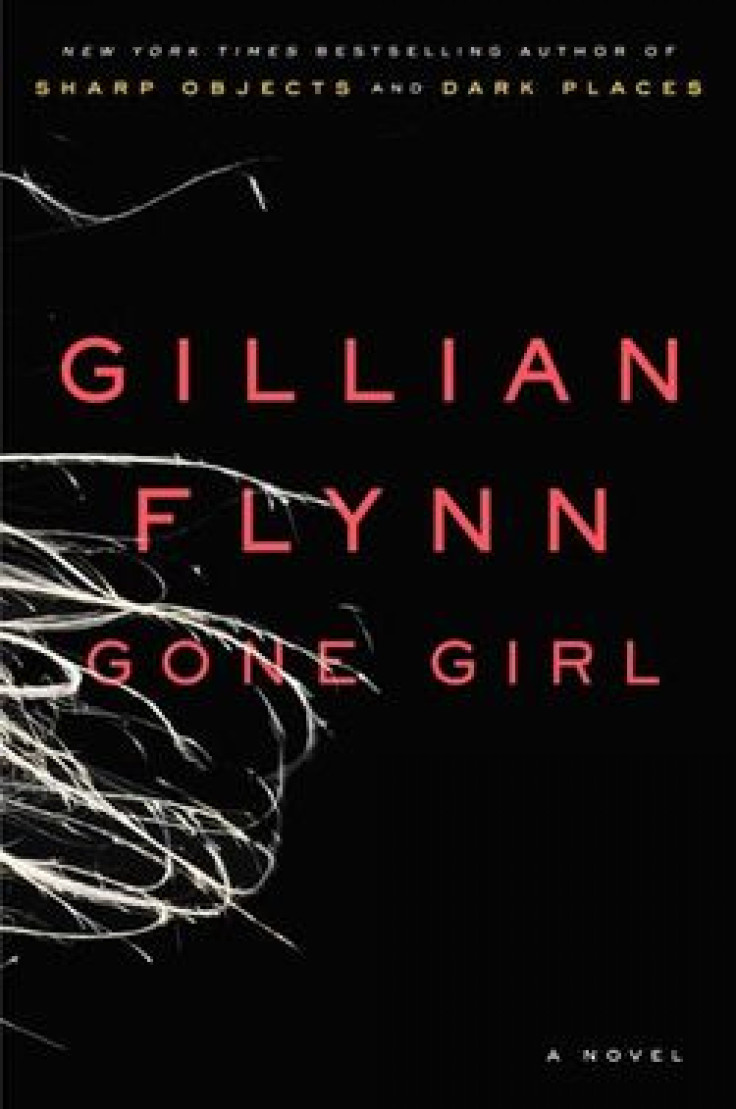 Gillian Flynn was tired of murder mysteries that portrayed women as little more than hapless victims killed by their husbands. Her feelings inspired her to write "Gone Girl," a thriller about a missing woman that quickly became one of the most popular novels of 2012.
The success of "Gone Girl," told from the perspective of the missing woman's diary entries and her husband's first person account during the investigation into her disappearance, has proven that Flynn's weariness was far from unique.
When a woman disappeared or is killed, detectives naturally focus much of their investigation on her husband, if she has one. The potential for error increases when police allow public opinion and media scrutiny to cloud their judgment. Flynn's depiction of female violence, in the case of "Gone Girl's" Amy Dunne, is a response to that line of thinking and to the particular ferocity of crimes against women.
The twist-filled mystery was popular enough to appear on the some of the most influential best-books-of-the-year lists, most of the time near the top. With 22,383 critiques, it was the most reviewed book on Good Reads and spent eight weeks weeks at No. 1 on the New York Times hardcover fiction best-seller list. By November, six months after being released, "Gone Girl" had sold over two million copies in print and digital formats.
Actress Reese Witherspoon picked up the movie option for the story, with Flynn signing on to write the screenplay, according to The Hollywood Reporter.
"It's just an incredible feat that Gillian was able to accomplish," Witherspoon said. "You really can't anticipate where it's going, but it's one of those books you can't stop reading. Two years ago, I really decided I wanted to get back into finding projects to produce that had great female characters in them, and this is one of the first that came up."
Flynn's previous novels, 2006's "Sharp Objects" and 2009's "Dark Places," have also been optioned for film treatment, with Amy Adams connected to the latter. The new path taken by "Gone Girl" has been a major factor in its success.
"I liked the idea of a whodunit revolving around a marriage," the author said. "My previous books featured very isolated narrators and people who were lonely and alienated, so I thought I had already explored that really well. I wanted to go the opposite way, to write about two people who knew each other so well and were in each other's minds all the time, for good and often bad, and knew how to push each other's buttons but didn't know that the other was dangerous to a degree."
© Copyright IBTimes 2023. All rights reserved.