GlaxoSmithKline (GSK) Teams Up With Alphabet (GOOGL) Subsidiary Verily Life Sciences To Make Bioelectronic Medicines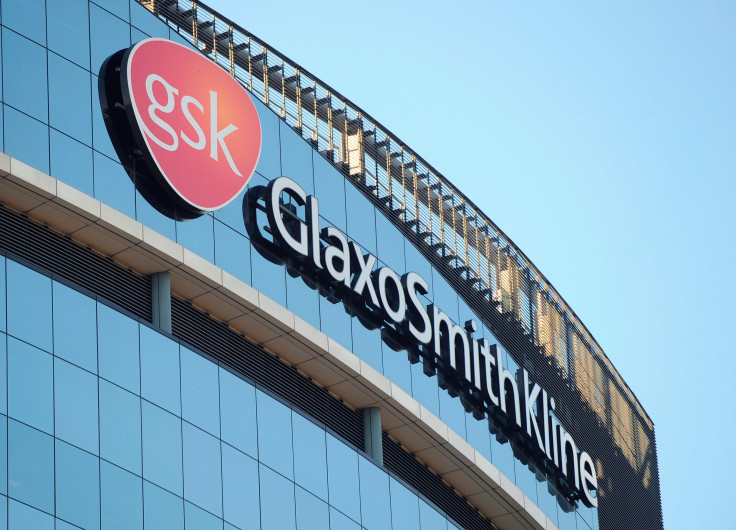 British pharmaceutical giant GlaxoSmithKline (GSK) announced Monday that it is creating a new company for research, development and commercialization of "bioelectronic" medicines in partnership with Alphabet Inc.'s life sciences unit, Verily Life Sciences. The two companies plan to invest 540 million pounds ($714 million) over the next seven years in the new entity, named Galvani Bioelectronics.
"Bioelectronic medicine is a relatively new scientific field that aims to tackle a wide range of chronic diseases using miniaturised, implantable devices that can modify electrical signals that pass along nerves in the body, including irregular or altered impulses that occur in many illnesses," GSK, the U.K.'s largest drugmaker, said in a statement. "GSK has been active in this field since 2012 and believes certain chronic conditions such as arthritis, diabetes and asthma could potentially be treated using these devices."
The field of bioelectronics aims to bring about therapeutic biochemical changes in the body — changes that are typically caused by drugs — by stimulating its electrical impulses. Recent clinical trials of bioelectronic implants by Feinstein Institute for Medical Research and SetPoint Medical have already shown promise in reducing symptoms of rheumatoid arthritis.
GSK will own 55 percent of Galvani — named after the 18th century Italian scientist, physician and philosopher Luigi Aloisio Galvani — while the remaining 45 percent will be owned by Verily — a company that was formerly known as Google Life Sciences. The company will initially focus on establishing clinical proofs of principle in inflammatory, metabolic and endocrine disorders, and developing miniaturised precision devices.
"We know that success will require the confluence of deep disease biology expertise and new highly miniaturised technologies," Brian Otis, Verily's chief technology officer, said in the statement. "This partnership provides an opportunity to further Verily's mission by deploying our focused expertise in low power, miniaturised therapeutics and our data analytics engine to potentially address many disease areas with greater precision with the goal of improving outcomes."
In recent years, several pharmaceutical companies have teamed up with Alphabet to develop innovative medical technologies. In July 2014, Swiss drugmaker Novartis entered into a partnership with the tech giant to develop "smart" contact lenses that can monitor a wearer's blood sugar levels. And, in last August, French pharmaceutical giant Sanofi announced that it would collaborate with Google to come up with new ways to monitor and treat diabetes.
On Monday, GSK's London-listed shares were trading up 0.6 percent, while Alphabet's shares on Nasdaq were up 0.46 percent in premarket trade.
© Copyright IBTimes 2022. All rights reserved.
FOLLOW MORE IBT NEWS ON THE BELOW CHANNELS