'Glee' Cast And Crew Hold Emotional Memorial Service For Cory Monteith, Actor's Ashes To Be Scattered In Places He Loved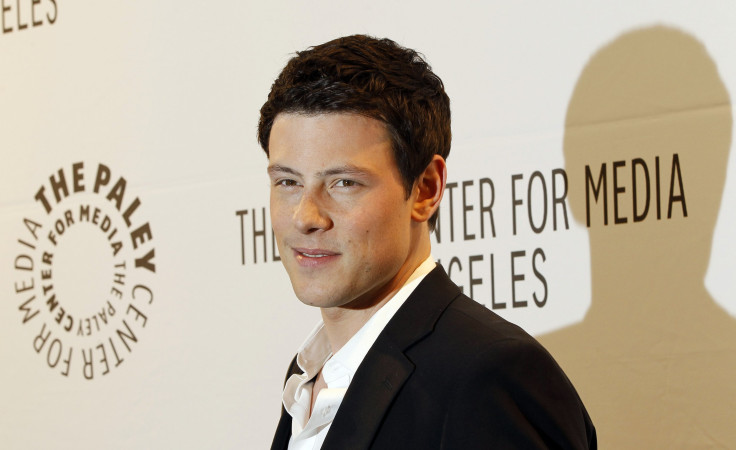 The cast and crew of musical comedy-drama "Glee," which airs on Fox, held a private memorial service on Thursday for Cory Monteith, who was found dead in a hotel room in Vancouver on July 13.
The service was organized by Lea Michele, Monteith's girlfriend, and Ryan Murphy, the show's executive producer. Jane Lynch, who won an Emmy portraying coach Sue Sylvester on the show, said it was a beautiful service, and added that "Glee" cast members are beginning to recover from the shock of Monteith's death.
"Today, Ryan Murphy and Lea Michele gathered the cast, crew and producers of 'Glee,' along with colleagues from the network and studio, to share memories and music in an emotional celebration of the life of Cory Monteith," Twentieth Century Fox Television said in a statement.
Although "Glee" executives were initially unsure of how to take the show forward after the death of Monteith, who played the role of Finn Hudson on the series, it has now been revealed that a tribute episode has been planned. And, the third episode in the next season will handle the death of Monteith's character, Murphy said in an earlier interview with Life & Style magazine.
"Lea blessed every decision. I told her even I don't know what to do. I don't know how to write about the death of someone I love. She wanted people to be together," Murphy told Life & Style. "She and Cory were the young leads of that show, the A story."
Monteith's family members are planning to scatter his ashes in places he loved, to honor his memory.
"His mom wants to spread some of the ashes in the different places he loved," Monteith's first cousin, Richard Monteith, told Life & Style magazine. "L.A., Vancouver and Victoria, and keep a little bit for the family."
© Copyright IBTimes 2023. All rights reserved.