GM Recall: Why The US Automaker Is Recalling 69,000 Electric Cars
General Motors has recalled almost 69,000 electric cars worldwide over the weekend due to batteries catching on fire.
Five Chevrolet Bolts caught fire, prompting the recall. General Motors stated that it's unaware of what exactly is causing the batteries to catch on fire.
General Motors first began back investigations in July while the U.S. National Highway Traffic Safety Administration began investigating in September.
"The agency said in documents filed last month that the fires began under the rear seat while the cars were parked and unattended," according to Aljazeera.
While no one has suffered severe physical damage from the fires, Aljazeera reported that there are two passengers who suffered from smoke inhalation.
The models that have been recalled are from 2017 to 2019 and 51,000 were in the U.S.
Dolt Executive Chief Engineer Jesse Ortega explained that the fires have been traced back to the Bolts that were made in the LG Chem factory in Ochang, South Korea. The battery would go up in flames right before being fully charged, he said.
GM has suggested that owners of this type of electric car should not let their vehicle charge fully until the company has this issue under control and figured out.
Cars that weren't produced in the South Korea factory have not had problems.
Newer versions of the Bolts, including 2020 and 2021, have not been recalled. Even some from 2019 are safe if they were made at the plant in Michigan and not in South Korea.
Dealers and car owners are being notified of this recall.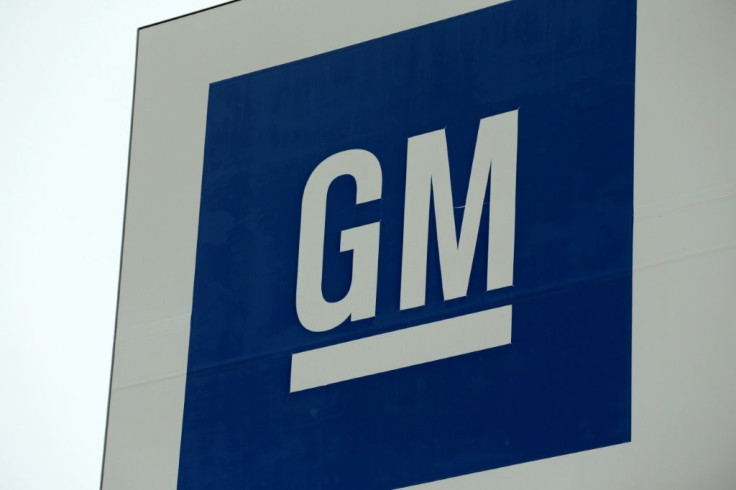 © Copyright IBTimes 2023. All rights reserved.