Gmail, Android Apps Keep Crashing; Google Identifies Root Cause: Here's What You Can Do
KEY POINTS
Those who are on Apple's software platform and Windows are not affected
An update for Android System WebView appears to be the cause of the issue
One of the workarounds is to enable/disable Chrome in device application settings
Users on the Android operating system are encountering unexpected issues since late Monday with services such as Gmail, Yahoo Mail, and YouTube. Google has confirmed they have identified the problems and are trying to find a fix.
In its latest update, Google has confirmed the issue and its link to the WebView app. "We are aware of an issue with WebView causing some apps on Android to crash. We are currently working to fully validate the scope and a fix is in progress."
The official Downdetector account also posted a message that read: "User reports indicate Gmail is having problems since 5:00 PM EDT." It also encouraged those who experience the issues to report and retweet.
Meanwhile, some users seemed to have found alternative methods to fix the issues.
Multiple Twitter users have voiced out their frustrations about not being able to access Gmail. Others have reported about apps that keep on crashing.
Notably, those on Apple's software platform and Windows are not affected and can access everything as per usual. This has led most people to believe that the issues could be isolated to Android devices only.
How To Fix Crashing Android Apps:
According to a majority of device owners, the fix that seems to address the issue successfully requires users to uninstall the latest update for "Android System WebView." Some devices will not allow this, so another alternative is to enable/disable Chrome in device application settings.
Software engineer Craig Rouse tweeted: "All of a sudden, loads of Android apps started crashing for me this evening including Amazon Shopping, Gmail. It turns out the culprit is an Android System Webview update. Search for it in the play store and hit uninstall and it fixes the problem."
For those willing to give it a try, the first step is to open the Google Play Store and search for "Android System WebView." Next is to delete the update and then reboot the device. Although this seems to work for most people, others still claim the problem persists afterward.
Multiple tweets from users confirmed the "Android System WebView" trick was enough to fix their devices.
Upon checking Downdetector as of this writing, the graphs are still showing new Gmail cases being reported.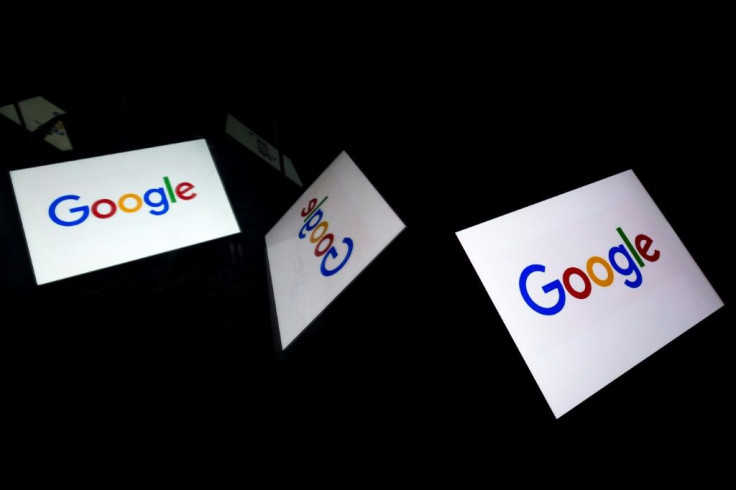 © Copyright IBTimes 2023. All rights reserved.