Goldman Sachs Employee Email Surveillance: Which Terms Trigger Review, Amid Concerns Over Losses And Insider Trading?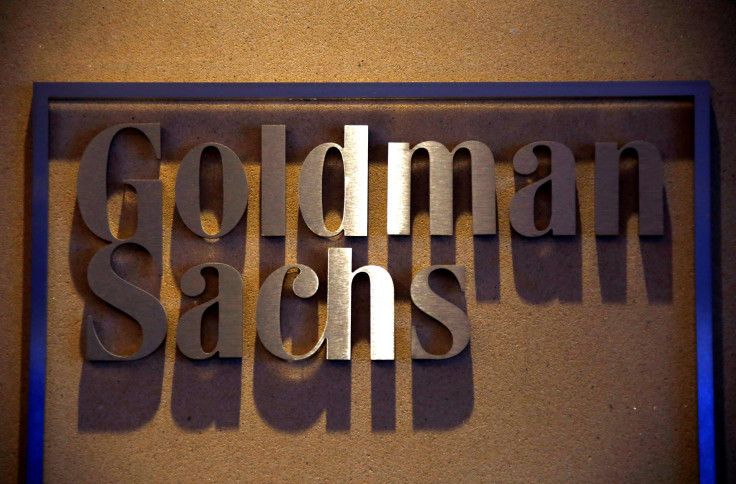 When software at Goldman Sachs scans employee emails, it's looking for certain phrases in particular. When it finds them, it alerts human employees, who then review the messages.
What are those exact phrases, and why do they make the list? According to CNBC , which obtained a list dating back to 2008, it's more than 180 phrases long, and many of them hint at disputes or tensions between bankers and customers. Indications of insider trading and use of expletives trigger a review, too.
Here are some of the phrases, as reported by CNBC. Some sound innocuous. Others verge on the humorous or angry. All of them, for one reason or another, will alert Goldman's software.
incompetent/inept fund/account management
formally/formal complain/complaint
I am not a happy camper
report the matter to [a financial regulator or agency, like the Securities and Exchange Commission]
embezzled the account
don't worry i'll take care of it
I wanted out of [a percentage] [stock/fund/account/position]
you didn't follow my [instructions]/[wishes]/[plans]
let me remind you
where did my money/funds/account go
who the [expletive] said you could
stock will fly/soar/dive/tank
split the difference
Read the full list, which reportedly has been updated since 2008, here.
Goldman Sachs is not the only major bank to track its employees in this way.
In April 2015, JPMorgan Chase & Co. announced that it would launch a program to identify potentially problematic employees before they violated policies or regulations. The program would start with the trading business before being rolled out to the investment banking and asset management sectors in 2016.
The bank's surveillance program followed government investigations into several fraudulent sales or services, including currency rigging, as well as the $6.2 billion trading loss in 2012 referred to as the London Whale.
"We're taking technology that was built for counter-terrorism and using it against human language, because that's where intentions are shown," said Tim Estes, CEO of Digital Reasoning Systems Inc., which has Goldman Sachs and Credit Suisse as clients and investors, Bloomberg reported at the time.
Estes added, "If you want to be proactive, you have to get people before they act."
© Copyright IBTimes 2023. All rights reserved.