'The Good Place' Creator On How He Came Up With The Show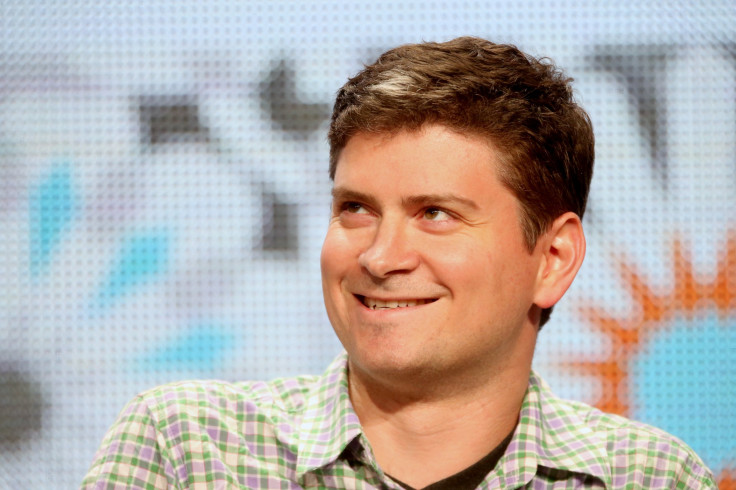 "The Good Place" creator Michael Schur said that the NBC comedy was inspired by a game he used to play by himself.
In a recent interview with Marketplace.org, Schur said that he basically got his idea for the show after seeing and experiencing other people's irritating behaviors firsthand.
"I drove around Los Angeles and just existed in the universe and observed a lot of annoying behavior, as you do. People cutting you off in traffic, and people throwing things on the ground and not picking up after themselves," Schur shared. "And I had this game I played with myself where I would just say, 'That's negative eight points.' Like if anyone was keeping score, 'What you did right there, sir, cutting me off in traffic, you just lost eight points.'"
"And I started thinking about a world where actions have actual point values that can be measured and analyzed and broken down and that led me to the afterlife," the two-time Emmy winner continued. "And I thought what if it's a game and the people with high scores get into the Good Place and people with the lowest scores get into the Bad Place. One thing led to another, and then I came up with this idea that a woman who wasn't great gets into that great place and sort of unfolded from there."
According to Variety, Schur began his research for the show by reading books about the afterlife, and through that research, he realized early on that the show wasn't about religion, but about ethics.
"The intention is not to make any current specific commentary on any people or things, except to say that the behaviors that we all exhibit have consequences," Schur told Variety. "Your actions don't just end when you turn away, or close your eyes."
Schur told Esquire in 2016 that he's wanted to write about ethics for a long time. "I've wanted to write about what it means to be either a good person or a bad person," the "Parks and Recreation" creator said. "And I think I wanted to do that because I didn't think I knew. And I still don't know. I wanted to poke around and see what it means to be good or bad."
An all-new episode of "The Good Place" airs on Thursday, Jan. 11 at 8:30 p.m. EST on NBC. Check out the synopsis for Season 2, episode 10 below:
"Michael (Ted Danson) finds himself in a bind. Meanwhile, Eleanor (Kristen Bell) sparks an idea that has Chidi (William Jackson Harper), Tahani (Jameela Jamil), Jason (Manny Jacinto), and even Janet (D'Arcy Carden) laying their feelings on the line."
© Copyright IBTimes 2023. All rights reserved.