Google Bringing RCS 'Chat' Messaging To Android To Take On Apple's iMessage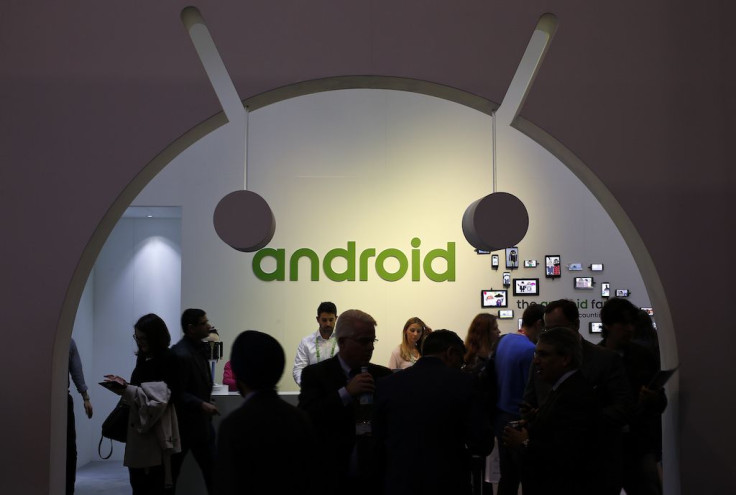 Google is planning to take on Apple's iMessage by bringing Rich Communication Services (RCS) to Android Messages. This RCS-based messaging service will be called "Chat" and Google hopes that it will simplify messaging across all Android devices.
Google's "Chat" messaging service is not a new app but an upgrade or an evolution of the current SMS/MMS messaging that's already available on Android Messages, according to The Verge. Chat will live natively in the Android Messages app and it will be backwards compatible with SMS and MMS messaging. This means that if a recipient isn't on Chat, the message will be converted to SMS/MMS, which is what Apple's iMessage is already doing.
Just to be clear, Chat is just the consumer-friendly name for RCS and Google didn't invent it. RCS is a standard that Google wants carriers and Android manufacturers to widely adopt. In the end, it will be up to carriers whether or not Chat will be available to their customers, as pointed out by 9To5Google. So far 55 carriers, 11 Android manufacturers and two operating system providers (Google & Microsoft) have pledged to adopt or to switch to the new standard.
Chat messages will affect user's data plan and not their SMS plan (unless a message is sent via SMS). This shouldn't really be a big deal since each message would only account for a couple of bytes of data. Chat will also allow users to have a richer messaging experience, since it would be able to support features like read receipts, typing indicators, group texts and sharing full-resolution photos and videos. This also allows Android Messages to compete directly with iMessage, which already supports all of the features listed above. Google also sees Chat as a simpler way of messaging between Android users and it could eliminate the need to download other messaging apps like Facebook Messenger and WhatsApp.
Chat is seen as the successor to Google's previous messaging solutions for Android. The company's latest attempt at a dedicated messaging service was the Allo app. Apparently, Google will be pausing the development of Allo as it prepares to roll out Chat at some point in the near future. Duo, Google's video chat app, will live on, while Hangouts will continue to focus on enterprise features to take on Slack, according to Engadget.
There's no exact date for when Chat will be available across Android devices, but Google plans to introduce it in the next 12-18 months. It remains uncertain if Apple will support RCS for iOS. If Apple does jump in and support RCS, then Android and iOS users would no longer need to message each other through SMS.
© Copyright IBTimes 2023. All rights reserved.