Google+ for businesses: Top 10 reasons why it can be amazing
Google+, the new social networking service from Internet search engine giant, is threatening to replace Facebook as the world's No.1 social networking site if the insane demand Google+ invites have received is any indication.
And if Google+ is good, Google is promising that its Google+ for businesses will be amazing, though Google+ itself, is still in the beta version.
Is it a hollow boast or does Google have something hidden up its sleeves that can help it beat Facebook?
Click on the slideshow to find out whether Google+ is good enough to beat Facebook and especially whether Google+ for businesses has what it takes to be really amazing.
Must Read: Google+ Promises Changes to Get Rid of Minuses: Is Facebook Listening?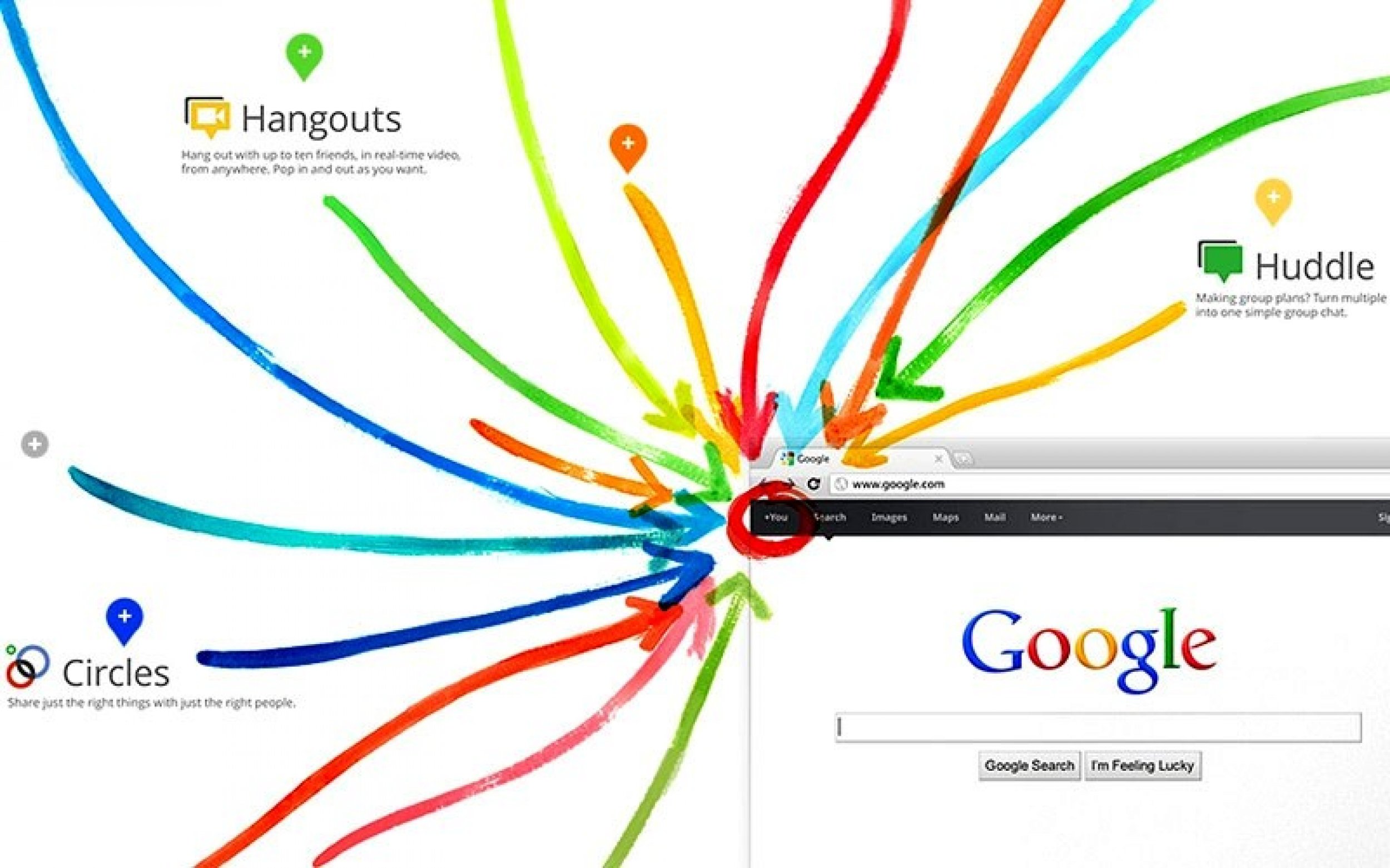 © Copyright IBTimes 2023. All rights reserved.