Google Chrome May Let You Mute Autoplaying Sound Soon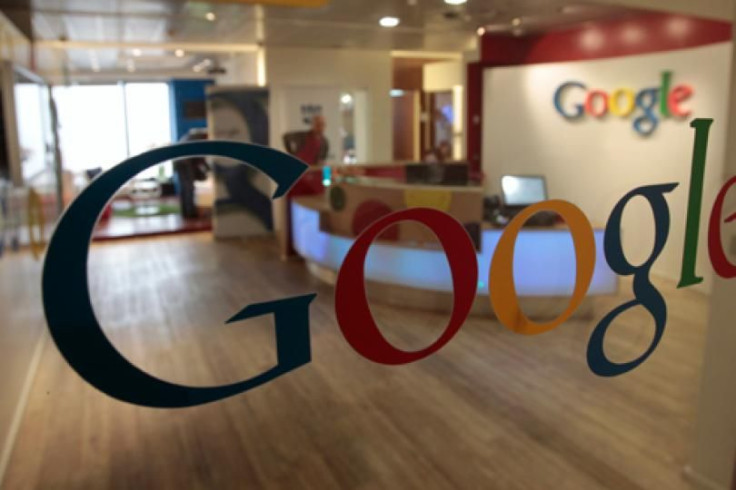 Webpages with auto-playing sound are a hassle for most users, but Google might be baking in a solution to stop them for good soon.
Via Google's François Beaufort, the search company is working on a way to permanently mute sites that play sound by domain in Chrome. In a finalized version, users could tentatively use the page information button within Chrome to toggle if they want sound to play from the domain.
At the moment, Chrome offers some basic sound control options. By right-clicking tabs, users can choose to mute specific tabs, though these mutes revert back to normal once you close out of those web pages. Currently, the broader muting feature is available in Chrome Canary, Google's experimental version of the Chrome browser for workshopping new and in-development features. In order to run the feature, users will just have to toggle the --enable-features=SoundContentSetting switch.
As with most in-development features, there's no guarantee that it'll make its way to the main version of Chrome. But considering broader trends against intrusive advertising by tech companies, it's likely the feature or a similar one will reach Chrome users soon.
Earlier this year, Google announced that it would start to integrate ad blocking features directly into Chrome starting in 2018. As part of its new guidelines, Chrome would use standards established by industry group the Coalition for Better Ads, to determine which ads would be disabled by default. Apple also confirmed that Safari will start blocking websites from automatically playing audio or video without user approval and will allow users to load web pages in a reader-optimized format that strips out ads and other visual assets from publishers.
In a post announcing the move at the time, Google detailed why it planned to take a harder line towards unfriendly ads.
The vast majority of online content creators fund their work with advertising. That means they want the ads that run on their sites to be compelling, useful and engaging—ones that people actually want to see and interact with. But the reality is, it's far too common that people encounter annoying, intrusive ads on the web—like the kind that blare music unexpectedly, or force you to wait 10 seconds before you can see the content on the page. These frustrating experiences can lead some people to block all ads—taking a big toll on the content creators, journalists, web developers and videographers who depend on ads to fund their content creation.
© Copyright IBTimes 2023. All rights reserved.