Google Glass Steers Clear Of Pornographic Apps: Is It Surprising? [VIDEO]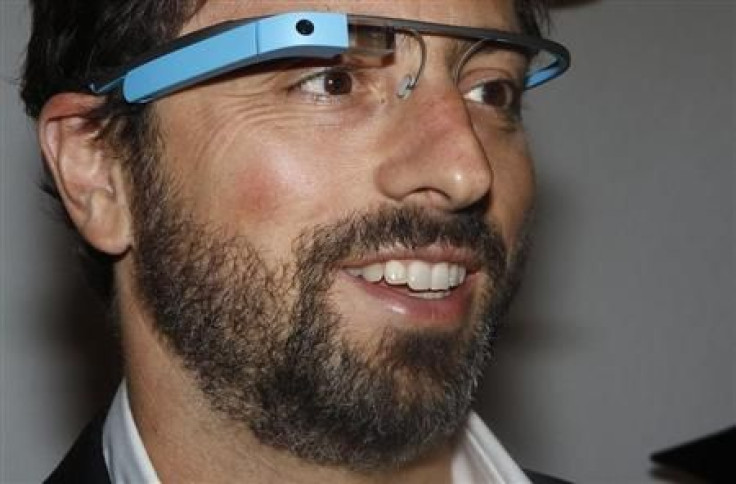 Google Glass is touted by Google as a computerized headset capable of doing many things. Except watch porn.
The revolutionary eyewear cannot be used to access sexually explicit materials, the company said on its developers' page for the Glass.
"We don't allow Glassware content that contains nudity, graphic sex acts, or sexually explicit material," Google said in a latest update to its "Glass Platform Developer Policies."
Google came up with the announcement after a pornography app, titled "T*** & Glass," was launched for Google Glass on Monday. Before the app's launch, there was no specific mention about sexually explicit content in Google's developer policy for Glass.
The adult app was created by four developers at MiKandi, a mobile app store for adult content. The associated developers were so impressed with the quality of video recording and photography from Google Glass that they decided to provide pornographic content for the device.
"We're experimenting with the features of Glass. From our initial use of the device, photo and video recording is more powerful than we expected," Phone Arena quoted Jennifer McEwen, the co-founder of MiKandi.
McEwen said that the company had been taking advantages of the Point Of View, or POV, aspects of using Google Glass, which might change the perspective of future videos.
Take a look at this video here:
According to developers, the app allows users to "share racy content from their devices directly to other Glass users and online" on the app's website. It also comes preloaded with "premium adult photos."
Google slammed child pornography as well, saying it "has a zero-tolerance policy against" such activities.
"If we become aware of content with child pornography, we will report it to the appropriate authorities and delete the Google Accounts of those involved with the distribution," the search engine giant added.
While banning child pornography seems to be a necessary step, prohibiting adult content as a whole is a little surprising, Business Insider reported.
Google is known for being open, and despite adult content being banned in the Google Play store, there are indeed a number of other sources from where such apps and content can be downloaded.
"Google must be afraid of how powerful their own Glasses are," MiKandi co-founder and Glass porn developer Jesse Adams said. "We're not going to just stop… We have to think about our next strategy."
© Copyright IBTimes 2023. All rights reserved.
FOLLOW MORE IBT NEWS ON THE BELOW CHANNELS