Google Inc. Races Apple To $1 Trillion Valuation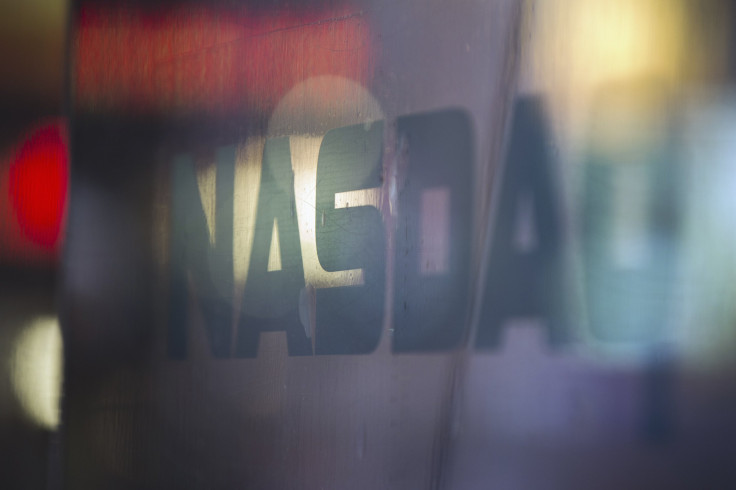 Google will beat Apple to become the first company to reach market capitalization of $1 trillion, despite the latter's current status as the world's most valuable company, according to an analyst. Colin Gillis of BGC Partners said in a research note Google would reach 13 figures by 2020, if not sooner.
Google will achieve that number first despite the past five years during which Apple's stock price grew twice as fast as Google's, increasing 274 percent compared to the search giant's 115 percent growth.
"Google is positioned to be the first company on a U.S. listed stock exchange to have a market capitalization exceed $1 trillion," Gillis said in a research note to clients Friday. He attributed the fast pace of growth to Google's investments in moonshot projects like robotics, machine learning and self-driving cars.
As of Monday, Apple is worth $598.73 billion, significantly more than Google's $364.99 billion, according to each's market capitalization, or the price of a share in a company's stock multiplied by the number of shares outstanding. Google needs to grow at roughly 35 percent per year for the next five years to achieve a $1 trillion market capitalization by 2020. Apple needs a growth rate of just 13.4 percent to get there.
Apple, however, faces slowing growth. The iPhone-maker's stock declined so much at one point in 2013, CEO Tim Cook decided to use its cash to buy back $130 billion worth of shares over three years in the biggest buyback in its history.
Not all market watchers agree with Gillis' bold claims: Apple will eat much of Google's market share in the cell phone market, and is easily worth double its current share price, according to billionaire and activist investor Carl Icahn. Apple should already be worth roughly $1.2 trillion, Icahn said in a letter to the company Thursday, requesting it increase its buyback program.
Apple will produce greater earnings growth in 2015 with Apple Pay and the release of the company's first wearable, the Apple Watch, Icahn said, predicting even greater growth in 2016 and 2017. Apple could also boost its revenues further should it enter another category, like televisions, according to Money Morning's David G. Zeiler. Apple could reach $1 trillion by 2018, Zeiler predicts.
© Copyright IBTimes 2023. All rights reserved.