Google Insists its Stadia Platform is Living Up To Expectations Promised Ahead of Launch
When Google introduced its newest game streaming platform, the Google Stadia, it wasn't exactly met with a warm welcome.
Buyers were almost immediately frustrated, calling Google out for a lack of features, poor performance, and even the way the hardware handles purchasing and licensing games. Now, Google has issued a statement in response to the accusation that it broke promises about how well its Stadia platform was supposed to perform.
News quickly broke by way of Android-focused site 9to5Google, which attested that the company was being dishonest about the fact that larger titles like "Red Dead Redemption 2" or "Mortal Kombat" were meant to run at 4K resolution at 60 frames per second.
This is not the case for many users, who have complained that they're not seeing these type of results, nor the "up to 4K" resolution offered and locked behind the $8.99 monthly fee for a Stadia Pro subscription. However, Googles stands by its claim, with a caveat.
"Stadia streams at 4K and 60 FPS - and that includes all aspects of our graphics pipeline from game to screen: GPU, encoder and Chromecast Ultra all outputting at 4k to 4k TVs, with the appropriate internet connection," wrote Google in its official statement. "Developers making Stadia games work hard to deliver the best streaming experience for every game. Like you see on all platforms, this includes a variety of techniques to achieve the best overall quality. We give developers the freedom of how to achieve the best image quality and frame rate on Stadia and we are impressed with what they have been able to achieve for day one."
Essentially, Google confirmed that developers have the freedom to tweak their ports to Stadia. In the case of "Red Dead Redemption 2," Rockstar Games offered 1440p internal resolution. Similar situations likely arose with other titles on the system.
"We expect that many developers can, and in most cases will, continue to improve their games on Stadia. And because Stadia lives in our data centers, developers are able to innovate quickly while delivering even better experiences directly to you without the need for game patches or downloads," Google said.
That's a far cry from having all games supporting 4K at launch. This was a huge selling point for several early adopters, but it's far from the only thing that's gone wrong with Stadia since its launch for Founders Edition buyers. It looks like Google has a difficult path ahead if it wants to make Stadia the phenomenon it hyped it up to be.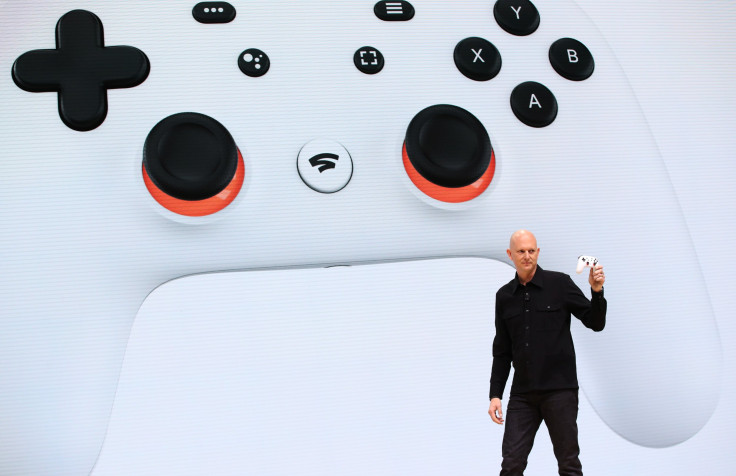 © Copyright IBTimes 2023. All rights reserved.