Google Investigating Russia's Use Of Platform During US Election, Will Meet Lawmakers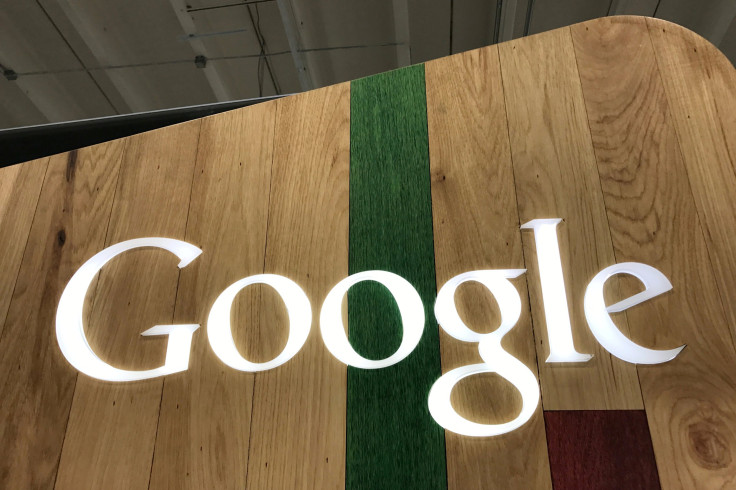 After Facebook and Twitter briefed Congress and Senate lawmakers about its investigations over Russia's use of its platform to meddle with the U.S. election, Google is now investigating whether Russian-linked agents used its sites to do the same, according to Recode.
Google is investigating the extent to which Russian actors spread misinformation through the platform's websites. Facebook has reportedly shared some information about the Russian accounts it discovered on its platform with Google and other tech firms. While Google is said to be probing the matter it's not clear whether it has already found any suspicious ads or other content after reviewing the details it was given by Facebook.
The social media platform said this month it found 3,000 political ads that traced back to Russia. Facebook said it discovered about $100,000 in ad spending from June 2015 to May 2017, which were linked to the ads. The propaganda was traced back to nearly 500 inauthentic accounts and pages.
The social media platform said last week it was handing over the information to Congress after the company previously gave it to FBI Special Counsel Robert Muelle r under a search warrant.
Facebook said it's possible it could find more Russian ads from fake accounts and pages.
"Using ads and other messaging to affect political discourse has become a common part of the cybersecurity arsenal for organized, advanced actors," the company said in a post last week. "This means all online platforms will need to address this issue, and get smarter about how to address it, now and in the future."
The move to share information with Google comes after the company said last week it would help other tech companies on the issue.
Facebook CEO Mark Zuckerberg said the company "will increase sharing of threat information with other tech and security companies."
"It is important that tech companies collaborate on this because it's almost certain that any actor trying to misuse Facebook will also be trying to abuse other internet platforms too," he said.
Google Set To Brief Lawmakers Over Russia
Google is reportedly scheduled to deliver a private briefing to Congress and Senate lawmakers in the coming weeks, although a specific date hasn't been set yet.
The search engine company has been asked to join Facebook and Twitter at two future hearings with U.S. lawmakers. The companies will be asked about how they can defend their platforms from Russian meddling in the future.
Twitter's Russia Investigation
Google's upcoming briefing comes after Twitter Vice President for Public Policy, Colin Crowell met with lawmakers this week. The social media platform said that out of more than 400 accounts found through Facebook's review, they found 22 corresponding accounts on Twitter. The company said all those accounts have been suspended. Those 22 accounts led Twitter to other 179 related or linked accounts. Twitter said it took action on the accounts over violation of the site's rules, and added that none of them were registered advertisers on the platform.
Among the information handed over to Congress were details about three Russia Today accounts. Russia Today is a multimedia outlet that is funded by the Kremlin and U.S. officials had previously said the accounts had sought to interfere with the election.
© Copyright IBTimes 2023. All rights reserved.