Google I/O 2017 Live Stream: What To Expect From Android Keynote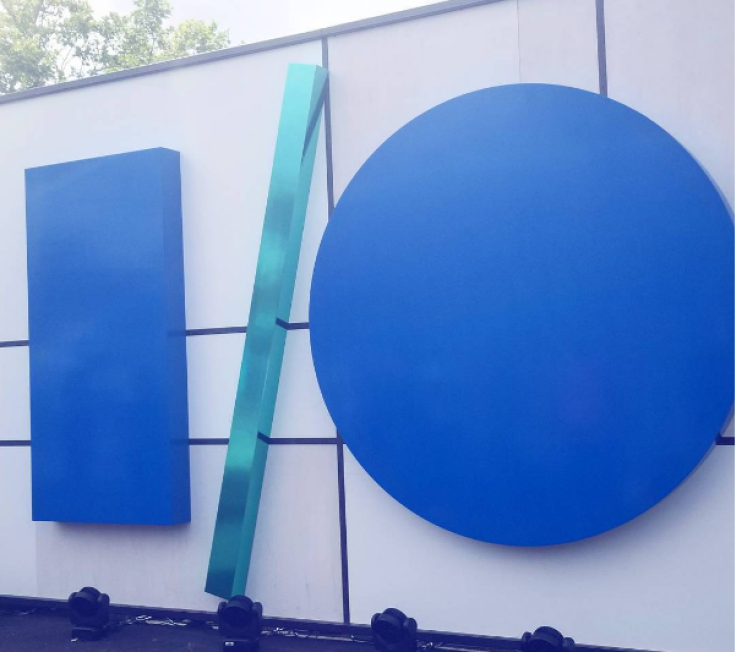 The keynote event at Google I/O 2017 takes place Wednesday at 1 p.m. EST at the Shoreline Amphitheater in Mountain View, California. A live stream will be available on the Google I/O website to those interested in watching remotely.
Viewers watching globally can tune into the I/O 2017 keynote at the following times.
San Francisco: 10 a.m.
New York: 1 p.m.
London: 6 p.m.
Berlin 7 p.m.
Moscow: 8 p.m.
Beijing: 1 a.m. (Thursday)
Tokyo: 2 a.m. (Thursday)
Sydney 3 a.m. (Thursday).
Watch Google I/O 2017 Keynote here at 1 p.m. EDT.
Several Google executives including CEO, Sundar Pichai and VP Engineering (Android) Dave Burke will present what Google has in store for the next year. Here's a little about what we expect to be discussed.
Google will likely present a sneak preview of the upcoming Android O software. This has been commonplace at Google I/O for several years. The official name of Android O has not yet been revealed, but due to the odd letter to sweet treat ratio, many have guessed it may be called Android Oreo. If true, Google may have to do a branding collaboration Nabisco, similarly to what it did with Nestle for Android 4.4. KitKat. The name wouldn't be revealed at Google I/O but rather later in the year.
New aspects of Android O remain uncertain. Previous I/O years brought major revamps, such as the introduction of the Material Design interface. I/O 2016 introduced Android Doze for battery conservation and a host of new emoji.
Google may also announce updates to its Google Assistant AI platform. Recent reports indicate the tech giant may add iOS compatibility to Google Assistant. Also expected are announcements about Google Home AI hardware, which runs Google Assistant software.
Additionally, rumors suggest Google may announce details about a standalone VR headset during the I/O. Such a headset would not require compatibility with a smartphone or PC to function. Google announced in 2016 it's Daydream VR headset ; however the headset requires a high-powered smartphone to function.
Google simultaneously announced its Daydream VR protocol as a hardware and software standard for Android OEM devices to run VR on the headset, as well as the Google Pixel and Pixel XL smartphones, which are natively compatible with Daydream.
A standalone VR headset could possibly also mean updates to the Daydream VR protocol to allow for functionality without a smartphone.
While the morning keynote is the main event, Google will also host a developer's keynote, which takes place at 4 p.m. EDT.
Google I/O 2017 takes place from May 17 to 19 and will include a host of detailed sessions and codelabs for Android developers to learn more about the latest developments from Google. The festival will also include a live performance from LCD Soundsystem.
© Copyright IBTimes 2023. All rights reserved.