Google Pixel Phone Coming To T-Mobile Stores, But It Won't Sell Them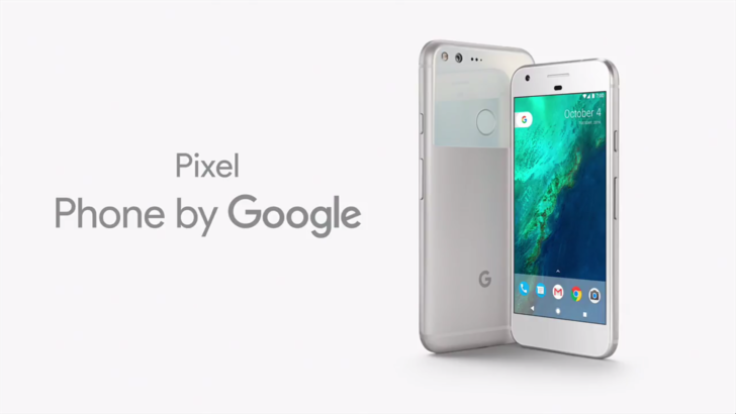 T-Mobile is getting ready to display the Google Pixel in T-Mobile's top retail locations, according to new reports. The Google Pixel may not be sold at T-Mobile retail locations, but store employees will direct customers to the Google Store or Best Buy to complete their order.
Google has given Verizon exclusivity on the Pixel, which means no other major carrier can sell it in stores. Since Google's Pixel phone works on T-Mobile's 4G LTE network, the company is giving customers half off the Pixel price in the form of credits, and all they need to do is activate a new device on T-Mobile.
T-Mobile currently offers a deal where if you activate one of Google's new handsets on its network, you'll get a $325 credit on your bill, which will be split up over the course of 24 months.
"Don't let the 'exclusive' advertisements fool you, the Pixel phone is tested and proven to be fantastic on our lightning fast network, and we want to help you get the best of both worlds!" said John Legere, president and CEO of T-Mobile. "I'm a huge fan of what Google has done with the Pixel and now consumers can use it the way it should be used – with truly unlimited data on the fastest 4G LTE network in America!"
T-Mobile hasn't announced that its going to sell the Pixel but new reports suggest that it could happen soon.
© Copyright IBTimes 2023. All rights reserved.