Google Refunds Advertisers Whose Ads Ran On Fake Traffic Websites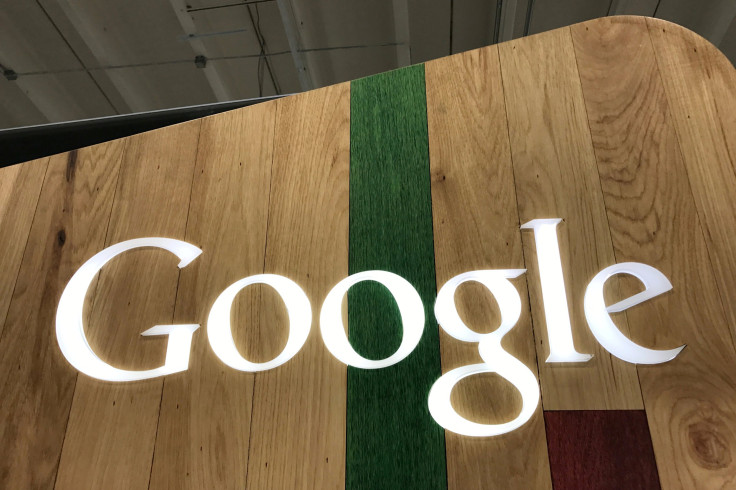 Google issued big refunds to advertisers whose ads ran on websites with fake traffic as the company works to create a solution to curb the industry's problem, sources familiar with the matter told the Wall Street Journal.
The search engine company has contacted hundreds of marketers and ad agency partners over the past few week about the problem with fraudulent traffic, also referred to as "ad fraud."
The ads, which were bought using Google's automated technology DoubleClick Bid Manager, reportedly ran on publisher sites with bogus traffic, like websites where clicks are faked by bots instead of humans.
While Google has refunded the advertisers, the refunds are only a fraction of the total ad spending that ran through sites with fake traffic -- and ad buyers are not happy. Google offered a refund for its "platform fee," which accounts for seven to ten percent of the total ad purchase. The company defended its response because it says doesn't control the rest of the money, according to the Journal.
Advertisers have previously received small credits from Google and their ad-tech vendors when they detect issues, but this time was bigger than previous times.
Google's Director of Product Management, Scott Spencer, confirmed to the Journal refunds had been given out, but did not say how much. However, some ad buyers said the amounts varied from a few dollars to hundreds of thousands of dollars, depending on how much they spent and the types of ads that were purchased.
DoubleClick Bid Manager is used to target audiences across numerous websites in seconds by linking to dozens of internet ad exchanges, with ad spending flowing through the exchanges. However, fake traffic has created a problem for buyers, with the recent refunds proving Google and others in the industry have to step it up.
In a statement to International Business Times a Google spokesperson said:
"We can't comment on specific details of ad fraud but the vast majority is filtered in our systems before our advertisers are ever impacted or charged. Maintaining a healthy ads ecosystem and improving transparency in supply chain for our advertisers is an area we continue to invest in significantly. Some of those key initiatives include working with the broader industry to make it easier to spot counterfeit ads across the industry through ads.txt. In our own platforms, we're working with our exchange partners to remove monetary incentives for spammers and increase transparency for buyers."
ads.txt., which stands for Authorized Digital Sellers, is working to increase transparency in the programmatic advertising ecosystem, giving publishers more control over their inventory in the market. Google has reportedly been testing the tool with some major media properties, including NBCU, CBS, and The New York Times. The tests showed how widespread the problem was.
During the tests, Google and companies shut off all programmatic ad inventory for about 10 or 15 minutes and then combed through ad exchanges to see what was listed. Google and its partners found thousands, and possibly millions, of video and display ad spots available on numerous ad exchanges, even though no ads were actually for sale at that time.
Google also said it was beginning talks with more than 100 exchanges, ad networks and publishers DoubleClick Bid Manager connects to and asking them to display to ad purchasers whether they are willing to give full refunds in case ad-fraud cases.
About 6.5 billion in ad spending will be lost to fraud, according to a report by the Association of National Advertisers and firm WhiteOps. The number has lowered by 10 percent from last year, which means the industry is moving towards the right direction.
© Copyright IBTimes 2023. All rights reserved.