Google Reportedly In 'Final Stage Of Negotiation' To Buy HTC's Smartphone Business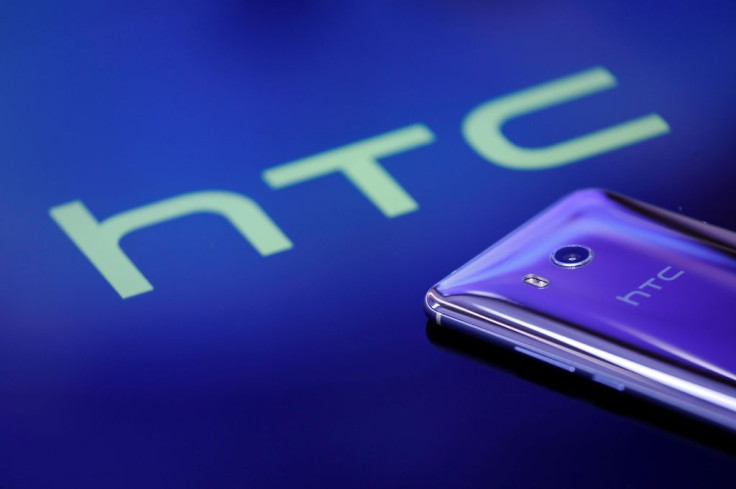 HTC's smartphone business isn't doing well and it looks like it might be sold off. A new report claims that HTC is in "the final stage of negotiation" with Google to sell its smartphone business.
This piece of news was first reported by the Chinese-language Commercial Times, as per DigiTimes. The report claims that HTC's August revenues are at its lowest in 13 years, with sales decreasing by 51.5 percent from last month, while year on year sales had fallen by 54.4 percent.
This decline in smartphone sales may indicate that the popularity of the HTC U11 is now dying down, as pointed out by Phone Arena. The HTC U11 was first announced back in May and is the company's only flagship smartphone this year. The decline in smartphone sales seems to be troubling since HTC has no other smartphones planned to be released for the rest of the year.
Despite of this, HTC still appears optimistic about its overall smartphone shipments for the third quarter of 2017. This is partly due to Google, which is expected to announce its new Pixel 2 smartphone next month. HTC is believed to be the manufacturer of the Pixel 2, while the Pixel XL 2 is being manufactured by LG.
With HTC continuing to struggle in getting a solid foothold in the smartphone market, it may have to finally sell it off to another company, possibly Google. Google is said to be considering two options on how to move forward with the acquisition.
First, Google could simply become a strategic partner for HTC's smartphone business. This wouldn't be too much of a stretch considering the two have partnered on multiple occasions previously. HTC manufactured the Nexus One smartphone, the Nexus 9 tablet and both of the Pixel smartphones from last year.
The second option seems a bit more aggressive. Google might actually buy the entirety of HTC's smartphone business. Google has already shown its ambition in making its own hardware, and this could further solidify its future. Buying HTC's entire smartphone business would also mean that it won't need to find other manufacturers for its Pixel phones or other products and simply build them in-house.
If Google buys HTC's smartphone business, the Vive VR business is said to be off the table for this deal, as well as the rest of the company. The HTC Vive is doing well and is seen as one of the leaders of high-end virtual reality experiences just next to Facebook's Oculus Rift. IDC estimated that HTC sold 190,000 Vive VR headsets during the first quarter of 2017 and held a market share of around 8.4 precent.
The Commercial Times didn't give out a source for its report, but HTC's shares did drop by 8 percent on Thursday after it presented its August sales report, according to the Financial Times. If it's true that Google and HTC are in the final stage of negotiations, it's very possible that a deal could be reached as soon as the end of the year.
© Copyright IBTimes 2022. All rights reserved.
FOLLOW MORE IBT NEWS ON THE BELOW CHANNELS