Google Reportedly Planning To Sell Wireless Service To Consumers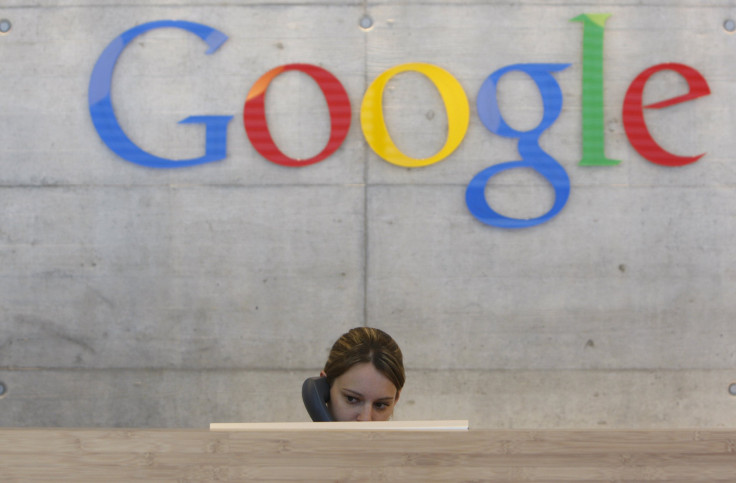 Google may soon join the ranks of Boost Mobile, FreedomPop, Virgin Mobile and others by offering its own wireless service, according to multiple reports Wednesday. The move appears to be the latest in a long line of projects Google has been working on that are designed to get as many people connected to the Internet as possible.
The Mountain View, California-based tech giant is in talks with Sprint and T-Mobile to purchase access to their networks that it could then use to offer its own voice, texting and data plans, according to reports by both the Information and the Verge. Many companies known as mobile virtual network operators, or MVNOs, work with carriers in this fashion, paying wholesale prices for network usage and then selling creative wireless plans to consumers.
Google is hoping its plan -- dubbed Project Nova -- will motivate carriers to innovate faster, improve customer experience and drive down their prices, according to the Information. Google already has done this in the broadband Internet market with Google Fiber, pushing AT&T to offer connection speeds of 1 gigabit per second in several markets.
"This is about saying 'If the carriers aren't moving fast enough themselves, we'll compete with them directly and put pressure on them so that they get their act together and move faster,'" said Jan Dawson, chief analyst at Jackdaw Research, adding that if Google offers low-cost wireless plans similar to what other MVNOs do, it could reach a wide range of consumers thanks to its well-known brand.
Google, though, does not have any wireless spectrum to build its own network, so whatever it offers will also have to benefit Sprint and T-Mobile and not eat into their customer base, Dawson said.
By offering low-cost wireless service, Google could get more consumers using smartphones, which would ultimately translate into more revenue after those new users make search queries and click on ads. Google already has several other plans to get more people around the world on the Internet, including using enormous balloons and drones. Just this week, Google invested $1 billion into SpaceX so the startup can build a network of communication satellites.
"One of Google's strategic goals is to ensure that the Internet is everywhere, delivered through whatever technology is available, and one way to do that simply is to become an MVNO," said Tristan Barnum, chief marketing officer of Voxox, a voice-over-Internet service.
However, skepticism remains that Google will launch its own wireless service. Telecom industry analyst Roger Entner of Recon Analytics said if Google wants to succeed as an MVNO it would have to set up thousands of stores around the country as well as set up customer service that could promptly help customers, a massive undertaking Google may not be up for. Google also would have to be OK with entering a market with small margins, be unable to build its own infrastructure the way it has with Google Fiber and make enemies out of AT&T and Verizon Wireless, which sell millions of smartphones that run Google's Android software.
"There's no money for them, they can't control the infrastructure so they can't really differentiate on the user experience, and they become the competitor with their business partner," Entner said. "I think it's unlikely."
Google and Sprint declined to comment while T-Mobile did not respond to a request for comment.
© Copyright IBTimes 2023. All rights reserved.
FOLLOW MORE IBT NEWS ON THE BELOW CHANNELS