Google Spain Headquarters Raided In Tax Evasion And Fraud Investigation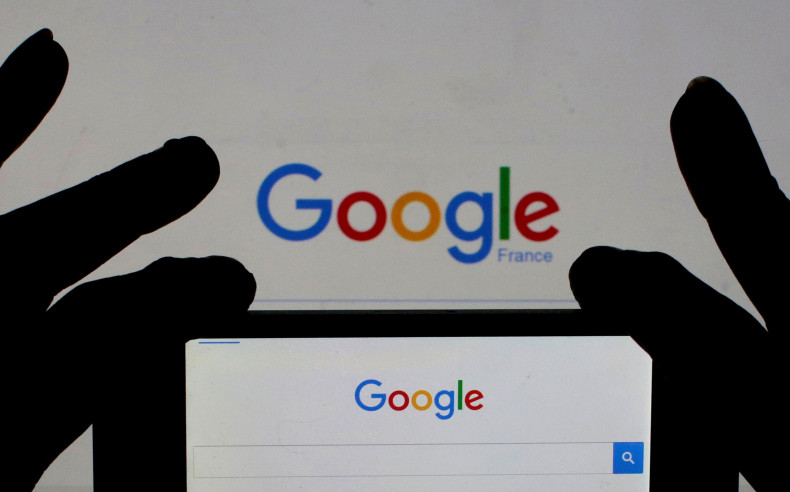 Tax officials in Spain have raided the headquarters of Google in the city of Madrid as part of an ongoing investigation into tax evasion and fraud.
A statement by the tax authority says the investigation centers on non-payment of VAT [value added tax] as well as non-resident tax. The searches on Thursday took place at Picasso Tower where Google has its Spanish headquarters as well as at a Google Campus location in the centre of the city.
Google has said it is complying with the investigation and follows all tax laws. "We comply with the tax laws in Spain as in all countries where we operate," a spokeswoman for the company told International Business Times. "We are cooperating with the authorities in Spain to answer all your questions, as always."
The tax authorities in Spain, commonly referred to as Hacienda, opened an investigation into Google in 2011, resulting in the payment of $1.9 million relating to 2007 and 2008 tax years.
The reports come a month after Google's Paris headquarters were raided by French authorities investigating whether the search giant has failed to pay up to 1.6 billion euros ($1.8 billion) in taxes, and several months after the search giant made a controversial settlement with the U.K. government over unpaid taxes stretching back a decade. In Italy the company is facing calls to pay back almost $225 million in taxes.
© Copyright IBTimes 2022. All rights reserved.