Google Streamlines Hardware Division, Including Nexus, Chromecast, Project Ara And Chromebooks, Under Former Motorola CEO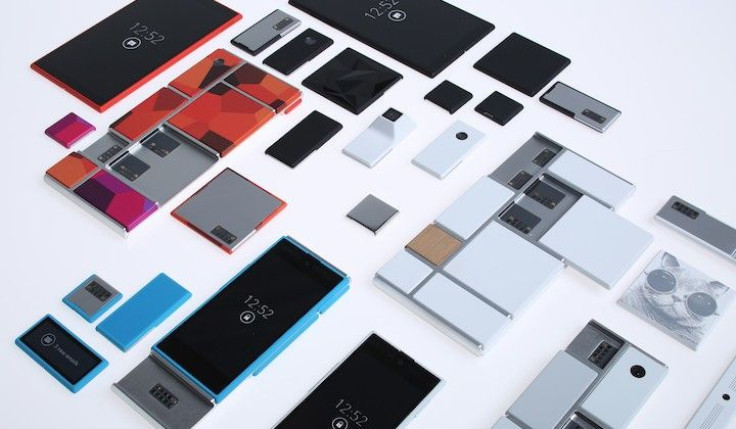 Google has confirmed that it has hired former Motorola CEO Rick Osterloh to lead a new hardware division within the company. The division will encompass the Nexus range of smartphones and tablets, Chromebook laptops, OnHub routers, Chromecast and Google Glass, as well as the company's Advanced Technology and Projects (ATAP) group, which is currently developing the modular Project Ara smartphone.
This is the first time Google has put all its hardware efforts under one roof, though Nest smart home devices remains a separate business under the Alphabet umbrella. According to a report from Re/code, Google has been planning a shakeup of its hardware division for some time, and the departure of Regina Dugan — who lead the ATAP team — for Facebook earlier this month may have hastened that move.
Osterloh, who left his position as head of Motorola at Lenovo last month, will become a senior vice president at the company and work closely with Hiroshi Lockheimer, the head of Android who will relinquish some responsibilities to Osterloh.
In addition to working on developing partnerships with hardware manufacturers for its Nexus range of tablets and smartphones, Osterloh will seek to develop the Chromecast TV streaming stick which is the best selling hardware Google has on offer.
Osterloh will now also oversee development of Google Glass, with the company reportedly developing a second generation of the wearable. Previously Nest founder Tony Fadell had been overseeing Glass development, but Google says he will remain as an adviser to the project while remaining as CEO of Nest.
© Copyright IBTimes 2023. All rights reserved.