Google Updates Calendar App With Optimization For iPad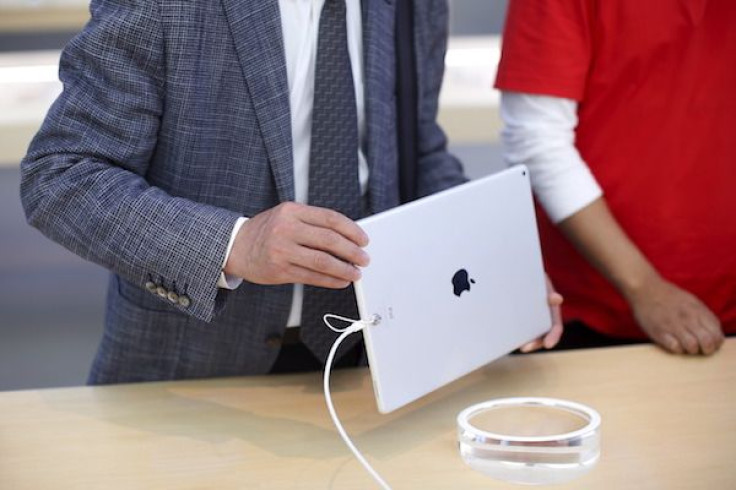 It's better late than never for Google to introduce its Calendar app for iPad two years after the Google Calendar for iOS app was launched. Technically speaking, these two are the same, the only difference is how the new version of the app takes advantage of the larger display of Apple's tablets.
On Wednesday, Google officially released version 2.0.0 of Google Calendar on iTunes and the iOS and Mac App Store. While the update does not bring a lot of changes or introduce new features to users, its release note states it is optimized for the iPad. What this means is the Calendar app now makes use of the large screen estate of the iPads — something that the original version of the app just couldn't do.
Previously, the Google Calendar app for iOS wasn't natively compatible with the iPad, so it didn't feel right when consumers used the app on the iOS tablet and not on the iPhone. The most obvious downside was the fact that the app did not eat up the entire screen of Apple's tablets, which was irritating to people who are very particular with how apps should be rendered on the display of a device.
Now that the Calendar app has been optimized for the iPad, users can now expect the app to span the entire screen of the tablet and for its features to function smoothly with the larger iOS device. The 148 MB update is compatible with iPhones sand iPads running iOS 9.0 or later.
According to Engadget, Google is already working on tablet-oriented features to enhance the overall user experience of the Calendar app on the iPad. One feature in particular that the Mountain View giant is currently developing is the Today View widget. This widget will reportedly show users their upcoming schedule on the notification center as well as the lock screen to ensure that users won't miss any of their important engagement for the day. Other features that are in the pipeline are likely to be unveiled in the months to come.
© Copyright IBTimes 2023. All rights reserved.