Google Wi-Fi Available For Pre-Order At Lower Price Than Luma, Eero and Orbi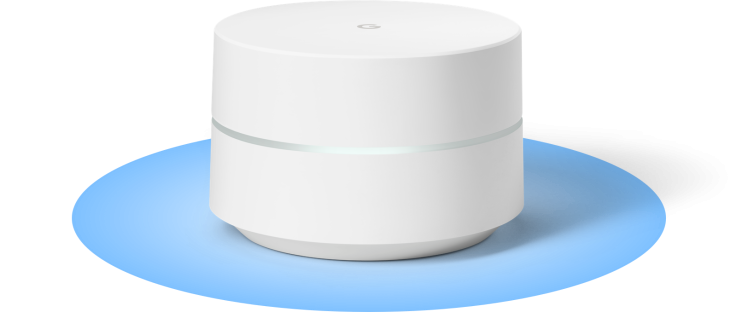 Google WiFi, the company's new router, is now available for pre-order in the U.S. and is expected to release on Dec. 6, according to Droid Life.
The device transmits Wi-Fi in every room and is designed to handle multiple devices in a household. The router was revealed during October's Google event.
Google says the router offers "the fastest possible speed" through its intelligent software Network Assist.
The connected system is a replacement for traditional routers that may not always cover the entire household.
Single Router and Bundle
Google Wi-Fi is sold by a single router or a bundle of three. The single routers are made for small homes or apartments and covers up to 500-1,500 feet, while two routers cover a medium home ranging from 1500-3000 square feet. The bundle of three covers a large home of 3,000-4,500 square feet.
Google WiFi App
The router can be controlled by the Google WiFi app, in which people can share their Wi-Fi password, see what devices are online and prioritize them for faster service. A feature called "family Wi-Fi pause" allows parents to stop the signal on their children's devices.
Prices
A single Google Wi-Fi device is priced at $129 and $299 for a three-device set. Google Wi-Fi is much cheaper than other devices like it. For a 3-router bundle, the Eero is double the price of Google Wi-Fi, going for $499, the Luma is about $325, and the Orbi is $399.
Google Store, Amazon, Best Buy, and Walmart are currently taking pre-orders for Google WiFi.
© Copyright IBTimes 2023. All rights reserved.