Google Will Soon Allow Developers To Set Introductory Subscription Prices For Android Apps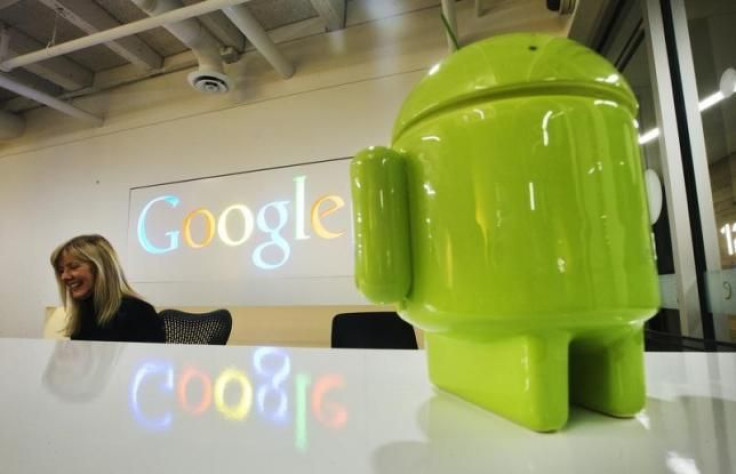 Monthly subscription for online services has become common in entertainment like for watching movies, TV shows and listening to music. Now, Google wants to further support this business model by letting developers set introductory prices for their subscription services from the Play Store.
"Subscriptions are the fastest growing business model on Play, with consumer spending in subscription apps increasing 10x over the last 3 years," Google Play's head of apps business Larissa Fontaine said on the Android Developers Blog. "Coming soon, you'll be able to create an introductory price for new subscribers for a set period of time. For example, you can offer a subscription for $1 per month for the first three months before the normal subscription price kicks in."
By allowing introductory prices for subscriptions, app developers will be able to easily and quickly grow their number of paying customers. This also benefits users who simply want to test out an app first before going all-in for a full-priced monthly subscription.
When this is implemented, it could help Spotify keep its lead on Apple Music, or Hulu to match Netflix and Amazon. This could also help Google grow its $9.99 a month YouTube Red service which has been struggling over the last year with only just 1.5 million subscribers, according to The Verge.
App developers would also be able to start creating their own subscription services leveraging Google Play's payment infrastructure instead of building one for themselves. The introductory price will help developers grow their subscription businesses, as well.
The Play Store currently has over 1 billion active users, and it only makes sense that Google wants to provide developers more options on how to monetize their apps for Android, as pointed out by VentureBeat. Google didn't specify when exactly introductory subscription pricing for Android apps will be implemented, but it will most likely arrive in the months to come.
© Copyright IBTimes 2023. All rights reserved.