Gorilla Glass 2 Debuts at CES: Top 10 Smartphones With Gorilla Glass [PHOTOS]
LAS VEGAS -- Corning announced Tuesday its new, all-purpose scratch-resistant glass for mobile devices, Gorilla Glass 2. It's thinner and lighter than the original, so by the end of the year we could have some lighter and thinner devices.
Corning said Gorilla Glass 2 is 20 percent stronger and 20 percent thinner than the original, and Corning even set up an experiment at the 2012 Consumer Electronics Show to show how tough it was. They used a pressure testing machine to test how much pressure pieces of competitors' glass could take. Gorilla Glass 2 was the obvious winner, being able to withstand more than 100 pounds of pressure per square inch.
Several makers of mobile devices use Gorilla Glass, including Motorola, Samsung, Nokia and LG. This list is the 10 best smartphones using the original Gorilla Glass. Apple says it doesn't use Gorilla Glass, but there is a rumor they do in fact use it, but don't market it.
Customers certainly gravitate toward thinner and lighter products, so perhaps the new iPhone or iPad will in fact come with Gorilla Glass. Start the slideshow to see the 10 best smartphones with Gorilla Glass. Please let us know in the comments if you've got any scratches or gouges on your Gorilla Glass device.
MUST READ: Transformer Prime With Ice Cream Sandwich: How and When to Get the Update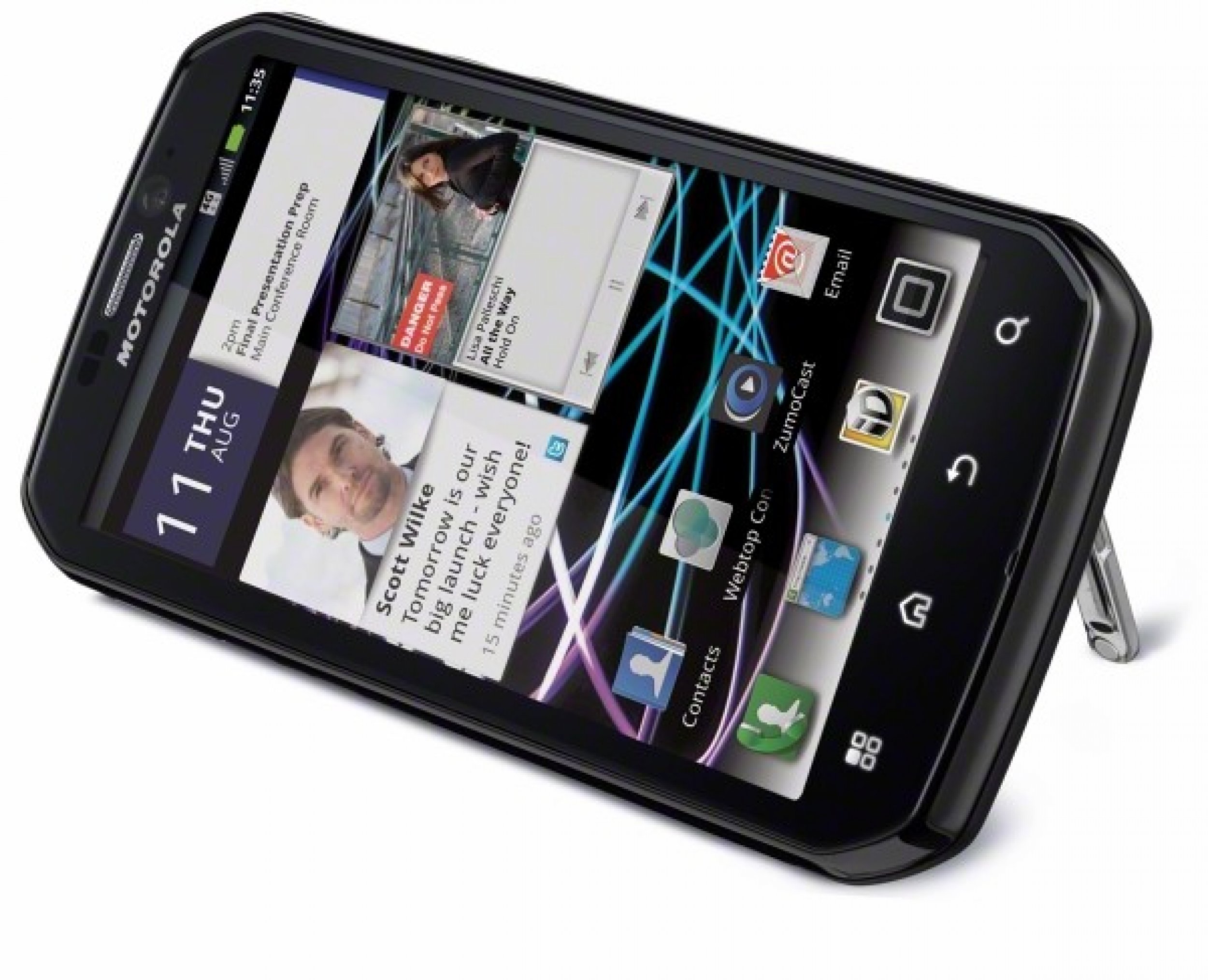 © Copyright IBTimes 2023. All rights reserved.